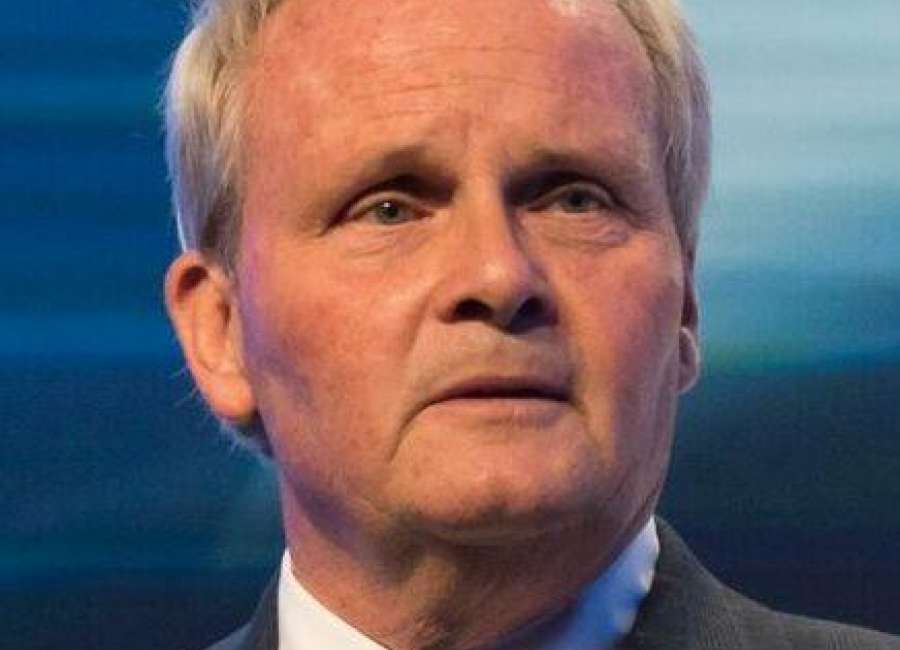 A socialist regime in China covers up a virus outbreak in its early weeks, lying about the nature and spread of the pathogen and jailing health professionals who try to warn the world.
In response to the virus once it gets here, the government shuts down the economy. Socialists then blame capitalism!
That's the ridiculous response we're hearing from state worshipers. They are using the crisis to stuff laws with pet projects and unrelated spending and expand the size of the state permanently.
One magazine writer even claimed that the pandemic proves the need to socialize health care and take over utilities. Illness in the land? Seize the power companies! Make doctors and nurses state employees!
This is not only stupid, illogical, opportunistic and exploitative, it's just plain wrong — morally and economically.
Bernie Sanders claims that the pandemic is proof we have too many competing insurance companies. Replace them, he says, with just one big politicized one in Washington. He admits he neither knows nor cares how many trillions of dollars that might cost. That's precisely the attitude my rat terriers take regarding their vet bills.
Capitalism can't handle crisis, claimed a local person in this paper. As evidence, he cited the Great Depression and the Great Recession.
But the Great Depression was caused by easy money and cheap interest rates from the Fed, which produced a bubble that burst in 1929 when the Fed jacked rates back up.
President Hoover, whom the writer claimed was for "limited government," choked off trade with record-high tariffs and then doubled the income tax. FDR prolonged the Depression by at least six years, a claim borne out by the words of his own Treasury Secretary in 1939. You can read all about it here: https://tinyurl.com/uqo43mh.
And the Great Recession was caused by another bout of easy money from the Fed and government policy of jawboning banks to make mortgage loans to people who couldn't pay them back.
No doubt that extraordinary moments require extraordinary responses, even from the government. Some temporary measures to combat an invasive virus is a matter of national defense, the most legitimate purpose of government and the one that socialists are usually the most reluctant to support.
If the pandemic truly argues for a short-term boost in government spending, let's remember that near-record, bipartisan peacetime deficits in a booming economy (mostly for stuff socialists favor and demand more of) put us in a terrible financial position to afford it.
The federal government deserves not more power, money and cult-like worship, but the harshest calumny for its hopeless financial mismanagement.
Let's pause and appreciate that it's capitalism and the private sector—even in a crisis—that bails out the government every day of the week. Where would the government be if there wasn't a private sector to pay its taxes and buy its burgeoning debt? How much could it spend if private people and businesses didn't earn it in the first place?
We should be naturally suspicious of any ideology that requires a deadly, worldwide pandemic to make its case superficially viable, if only for the short-term. Don't fall for it.
****
Lawrence W. Reed, a resident of Newnan, is president emeritus of the Foundation for Economic Education. He writes about exceptional people, including many from his book, "Real Heroes: Inspiring True Stories of Courage, Character and Conviction." He can be reached at lreed@fee.org.