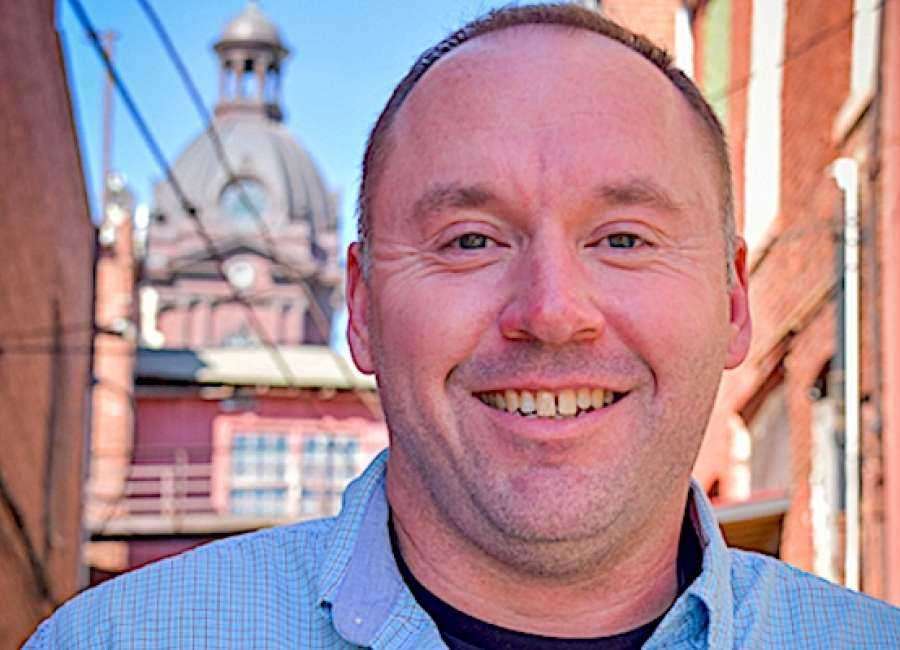 My wife and daughter haven't left the house since my mother's funeral, whatever dreadful day that was a few weeks ago. Thankfully, we have a nice plot of land so they both can get plenty of sunshine in the midst of this current plague.

My son and I both work in public safety, so we are out and about as our jobs require. We do the best we can to disinfect when we get home, but there's just no way you can get everything.
Last week, I was sick at home. With nowhere to go and not much to do, I had to switch from people-watching – something I love to do – to person-watching.
Seeing as how my wife was about the only option I had, she was the person I watched.
We started dating way back in 1993, so I've had plenty of time to spend watching her. She's a pretty gal, so that makes it easier to person-watch. But last week was different. She has a lung issue that would put her in the "underlying health conditions," I'm afraid.
I enjoyed my week on self-imposed lockdown a lot more than I thought I would. She wakes up and makes coffee before she does anything else. I know her priorities are in order.
She spends the vast majority of the day out in the yard. That makes social distancing easier because we have a nice-sized yard. In fact, we were social distancers back before it was the cool thing to do.
She's done amazing things with our property. She's forgotten more about gardening than I'll ever know. As I started to feel better last week, I would follow her around, asking what all the trees were. We have several that are finally looking like they are ready to bear fruit.
Something about my brain doesn't work well with fruit trees. I had to ask her the same questions about the same trees pretty much every day. I know now which one is the plum tree. It's looking good this year. I know what the fig trees look like and where they're located. We had a great year for figs last year, and this year looks to be even better.
I finally got it through my thick skull where the apple trees are. Like the plums, we're looking like we may be in the apple business this year.
I know where the two pecan trees are because I planted those a few years ago. They're slow growers, but they're alive and well.
My wife recently added elderberry and mulberry bushes to the ol' homestead. She hopes both will give fruit this year. My money is on her.
I've often wondered what life would be like if we ever made it to retirement. Last week showed me that we would be beyond happy. If I must social-distance, I can't think of anyone I'd rather do it with.
Toby Nix is a local writer, guitarist and investigator with the Coweta County Sheriff's Office. He is the author of two books, "Columns I Wrote" and "A Book I Wrote." He can be reached at tobynix@yahoo.com .