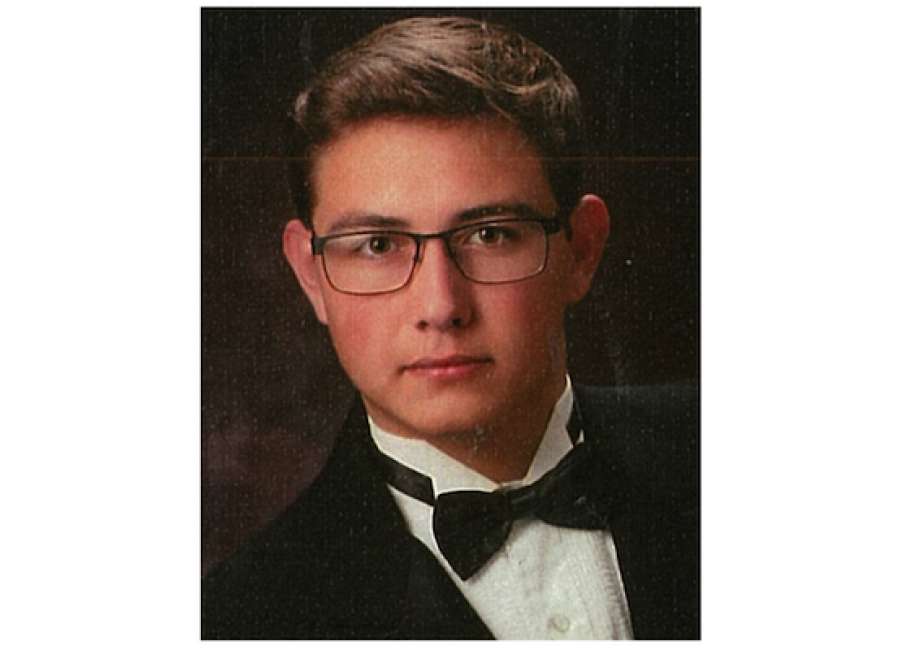 Arthur Jared Rutledge has been awarded a Eubanks Scholarship from Shorter University for the 2020-21 academic year.

Rutledge, a senior at Newnan High School, is the son of Alan and Margarita Rutledge. He is a member of both the National Honor Society and the Tri-M Honor Society.
He is an active member of First Baptist Church of Newnan, where he is involved with the music ministry through the Senior High Choir and its a cappella ensemble. Rutledge also is a teacher and assistant to the Middle School Choir, and he volunteers as a leader for the 4-year-old Sunday School class.
Rutledge is a volunteer recreation leader for the church's annual Vacation Bible School, and he is a counselor for First Baptist's Camp Sonshine.