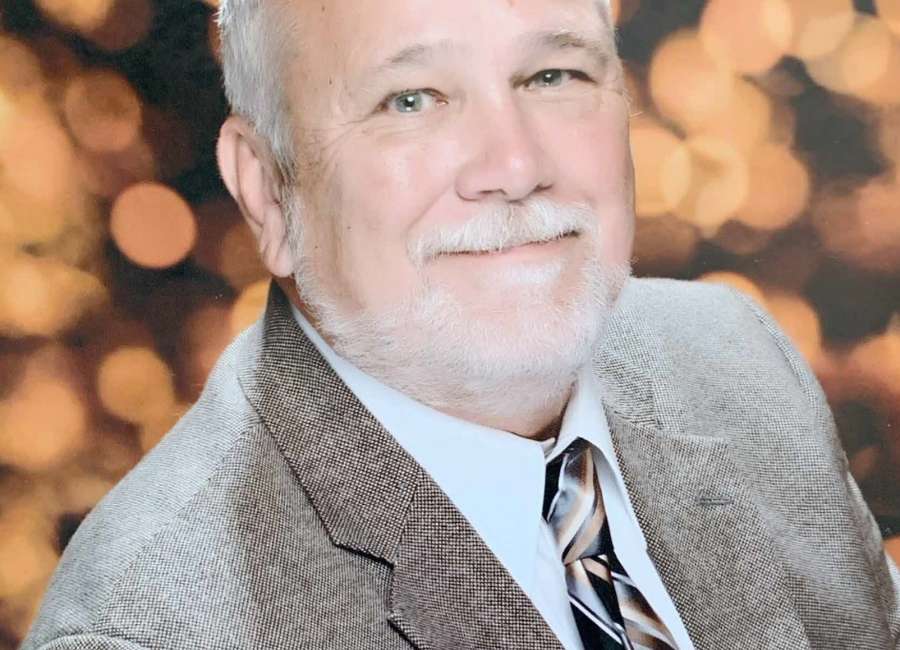 Randy G Addison, age 64, died after a 14-year long battle with Alzheimer's and COVID-19 on April 3, 2020, in Tanner Hospital, Carrollton, GA.
Randy is survived by his childhood sweetheart and wife of 43 years, Robyn Thrower Addison, of Newnan, GA; and daughter and son in law Rachel Addison Gresham and Doug, of Newnan, GA; and granddaughter, Emily Gresham, of Hogansville, GA. He is preceded in death by his father, Claude Addison, of Newnan, GA; his mother, Opal G Addison, of Newnan, GA; and his brother, Daniel "Danny" Addison, of Luthersville, GA and brother, Gary Addison, of Newnan, GA.
Condolences may be expressed to the family at www.mckoon.com.
Randy was born on June 13, 1955 in Newnan, Ga. He graduated from Newnan High School in 1975. He was a police officer of Palmetto Police Department where he survived being shot in the line of duty in 1984.
After his long recovery, he returned to Coweta County Sheriff's Office as a patrol deputy, where he worked for the next decade. He then was employed at Kmart Warehouse as Loss Prevention Manager, where he worked for more than 27 years.
Randy was a social, active man who deeply and strongly loved his family and friends. He enjoyed traveling with his wife, daughter and son-in-law.
In the 14 years of our journey with Alzheimer's we were able to take may trips including cruises, a week-long driving trip all the way to the most northern area of the US, several trips west to Las Vegas and countless trips to Dauphin Island, AL and Biloxi, MS. His family and friends will always remember him as a very loving, reliable and compassionate person.
There will be no public funeral, his family will hold a private remembrance service. In lieu of flowers, please send donations in Randy's memory to Emory University Alzheimer's Disease Research Center at 1762 Clifton Rd NE Suite 1400, Atlanta GA 30329 or visit www.alzheimers.emory.edu to make a donation online.
McKoon Funeral Home & Crematory (770) 253-4580