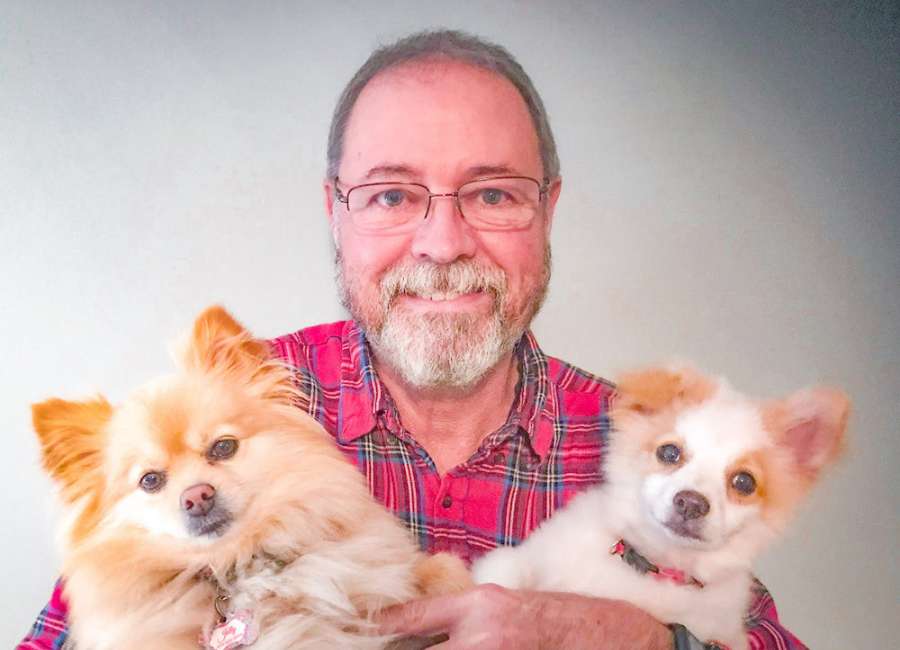 I remember when at APD we received a burglar-on-the-scene call, we were trained to respond to the call with no blue lights or sirens so as to be stealthier during our arrival. We would arrive and not park directly in front of the house but a few houses away so as to not announce our presence. And we would surround the house to cover all avenues of escape should the burglar dive through a window when we began to search the premises. Our searches were done together in a grid pattern checking every room, closet, or hiding place to discover maybe just the shoes of the burglar sticking out where they don't belong. Once we caught and secured the burglar we would "high-five" each other often repeating the phrase, "ain't it great when a plan comes together."
We had a plan. The burglar did not know the plan. The burglar was surprised to know we methodically moved in unison, covered all areas of escape, and could find them no matter where they tried to hide. I have found burglars in attics, standing between clothing hanging in a closet, in between the mattress and box spring of a bed, and under a church organ seat with his hind-end sticking out.
My observation of this latest virus epidemic is yet but another plan our God has put in place to shake us to the core. We do not understand the purpose of the plan, the final fatal consequences of the sickness, nor personal and business interruptions as a result of weeks of shutdown and sheltering in place. We often stand and wonder…" why me, Lord?"
Many pandemics, terrorist attacks, bad storms, and wars have all seem to draw people together. Left in a state of peace we just seem to come up with junk to fight about. But let one catastrophe hit the home land and watch racism, politics, atheism, and general hatred hit the skids and there we are, dusting off our Bibles, delivering food to the victims, and making friends out of complete strangers.
Sometimes I think the good Lord just wants us to stop and take a breath. Why do so many prisoners take to reading the Bible and making a decision to serve the Lord? Because they have plenty of time on their hands to stop and think about it.
We went out to a social media promoted function where people would gather in the parking lot of Piedmont Newnan hospital and flash their headlights, blow their horns, sing Christian songs, and watch the response from the patients in the hospital as they in turn flashed their cell phone lights back at the cheering crowd. Then I saw a girl on her knees in a grassy area, falling on her face over an opened Bible, in an obvious state of prayer. My eyes then, and still now, fill with tears to be reminded of that selfless effort of a faithful stranger praying for a patient's recovery.
I believe this momentary pandemic will cause change across America. Many businesses will see the practicality of working from home. The total awareness of personal hygiene. Maybe using a snappy salute instead of sloppy kisses and nasty handshakes. Home food deliveries might improve family dinners. And back singing along with the church choir will be a little louder and more involved.
And maybe our Lord will smile a little more after He sees our resolve during this crisis. But if you want to really make Him laugh…tell him "your" plan.
W.J. Butcher is a Coweta County resident and retired 26-year veteran of the Atlanta Police Department. Send comments, kudos, and criticism to: theprecinctpress@gmail.com .