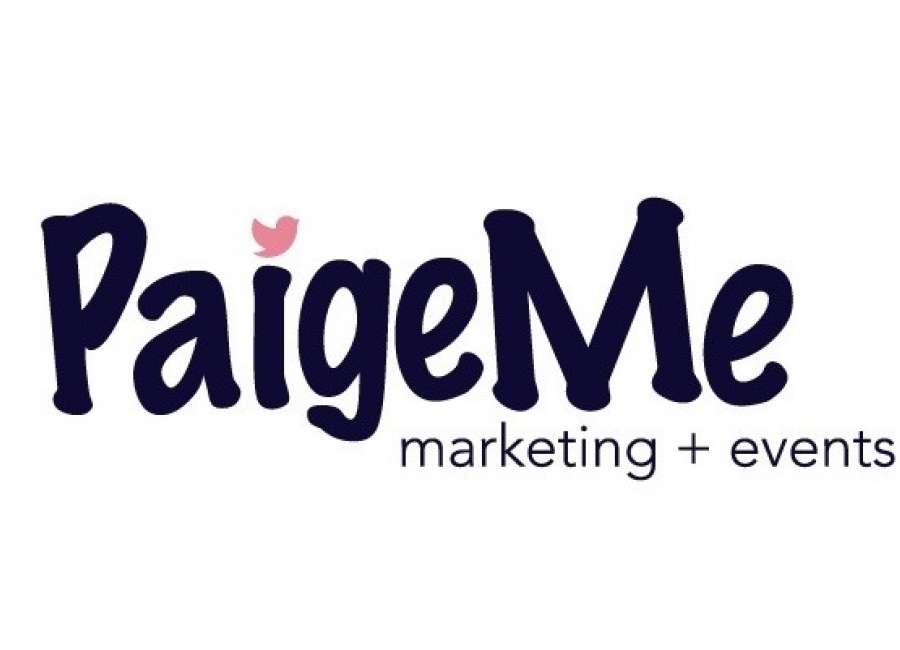 Paige Deweese, owner of PaigeMe Marketing and Events, has started making gift baskets for hospital patients and employees after her events were canceled because of the COVID-19 pandemic.

Deweese said she typically does small business marketing and plans events, including nonprofit fundraisers and weddings. When those events were canceled, she found a way to help local businesses and give hospital patients and employees a pick-me-up.
She said she decided to start offering to make gift baskets for people who are either patients in the hospital or work at the hospital. Deweese said she fills them with items from local businesses to support them while their sales are down.
Deweese said she got the idea after she heard from a woman whose daughter was having surgery, and she couldn't go into the hospital to see her. The woman said she wanted to do something for her daughter, but she wasn't sure how.
Deweese said she thought the baskets would be perfect for people who can't visit their loved ones in the hospital and to show appreciation for health care employees.
"It's a way to let people know that you still love and care about them, even if you can't be there with them physically," she said.
Deweese said she fills the baskets with books, crossword puzzles and other items from local stores, depending on who is receiving the basket.
She said those that are interested can send her their budget for the basket and the patient's name and information, and she will deliver them to the hospital.
Deweese can be reached at 678-877-6571 or paigememarketing@gmail.com .