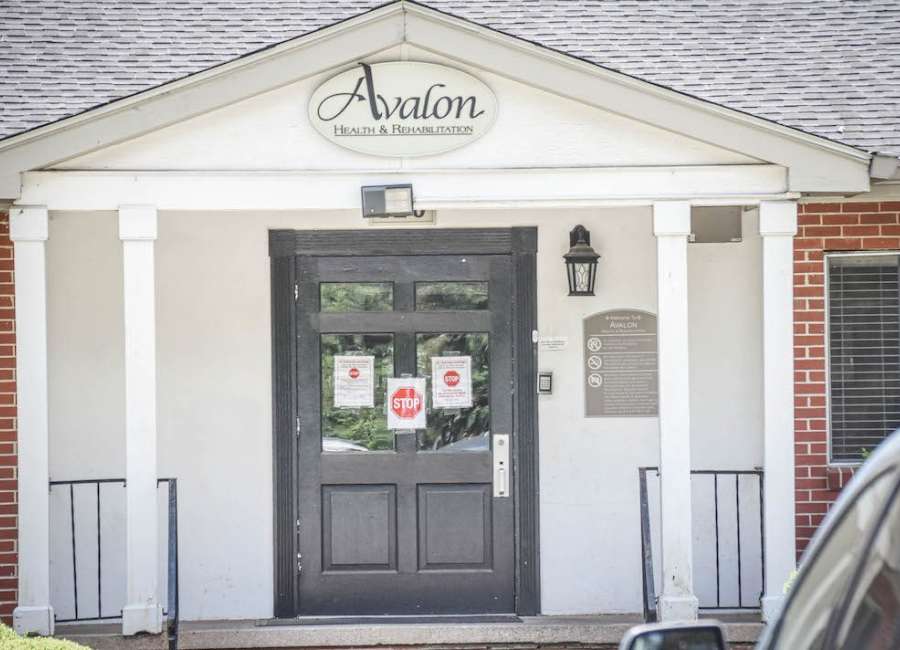 By Rachel Adams, news@newnan.com
A resident of Avalon Health and Rehabilitation in Newnan has tested positive for COVID-19.
Duane Davis, administrator at Avalon, said in an email that the center has already implemented several safety measures to comply with social distancing recommendations.
This includes restricting non-essential visitation, reinforcing the Centers for Disease Control and Prevention's guidelines for hygiene and cleanliness, and screening employees for respiratory issues before allowing them to report for duty.
The center has suspended group activities and communal dining as well as begun screening patients for respiratory symptoms.
Davis said Avalon has also suspended the admission of new patients to further prioritize resources and focus on meeting the needs of the patients currently living at the center.
"For us to defeat this virus, it will take all of us working together. We each play an important part in this fight," Davis said. "Thank you for your patience, prayers, and support during this unprecedented national healthcare crisis."
As of March 13, public visitation to long-term care facilities has been stopped in an effort to protect both the vulnerable population of residents and outside visitors.
Last Friday, The Georgia Department of Public Health released a list of COVID-19 outbreaks at 47 long-term care facilities.
According to DPH, this is the only information that will be provided regarding these outbreaks. Information about residents and or staff who are infected is considered protected health information and under HIPAA guidance cannot be released.