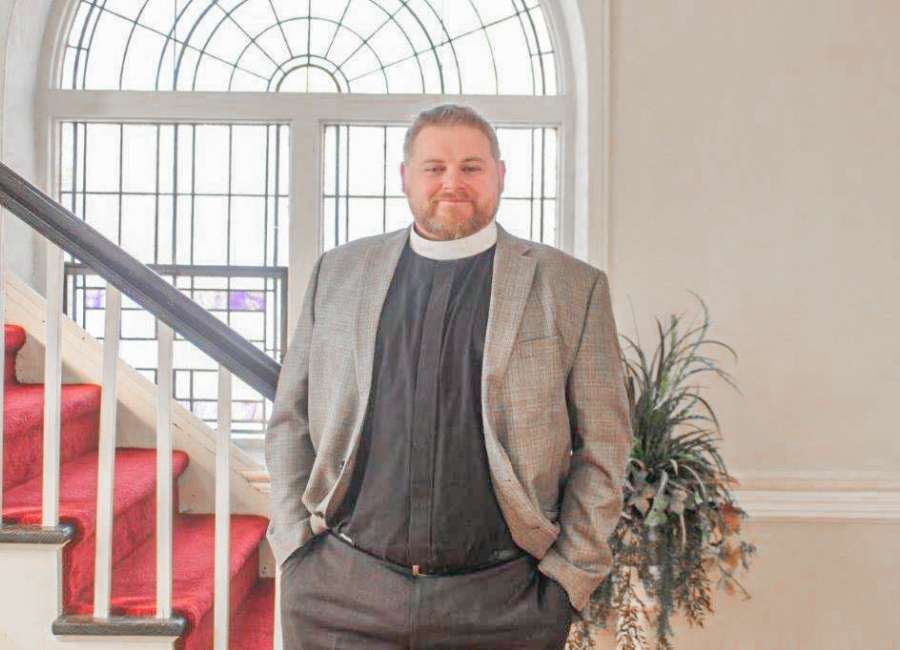 [With the ongoing COVID-19 pandemic disrupting many Cowetans traditional way of worship, The Newnan Times-Herald reached out to several local worship leaders to share their devotions for each day of Holy Week. We hope you find peace and inspiration in their message.]
Maundy Thursday is the day when Christians celebrate the Last Supper.
The event of Jesus' last meal with his disciples goes by a few names: The Lord's Supper, Communion and the Eucharist. For me, as I'm sure it is true for so many of you, the idea of not being together with my church family to worship together, to grieve together, to celebrate together has been especially difficult.
In the face of our social distancing and self-quarantining, and newly adopted masks and gloves as we head into public, I'm even more aware of the word "communion."
It shares a root with the word community, and every time I say it, a mental image of my church family pops into my head. While we can't come together in person right now, I encourage each of you to reach out to your friends, neighbors and even strangers to remind them that even though we are not physically together, we are still a community.
Even more important to me than the word "communion" is the word Eucharist. This word comes straight from the Greek and it means thanksgiving. In our church, each time we gather, we give thanks to God for the many and varied blessings in our lives.
This year, we will not be gathering on Maundy Thursday to commune together or to give thanks in person. But, even as life is very different at the moment, there is still plenty for which to give thanks. I'm thankful for the people in my life who have called, texted or zoomed with me.
And to show how thankful I am, I think I'll reach out to someone else and tell them how thankful I am that they are in my life — I hope you'll do the same.
Peace,
Rev. David A Jones, II
Pastor, Newnan Presbyterian Church