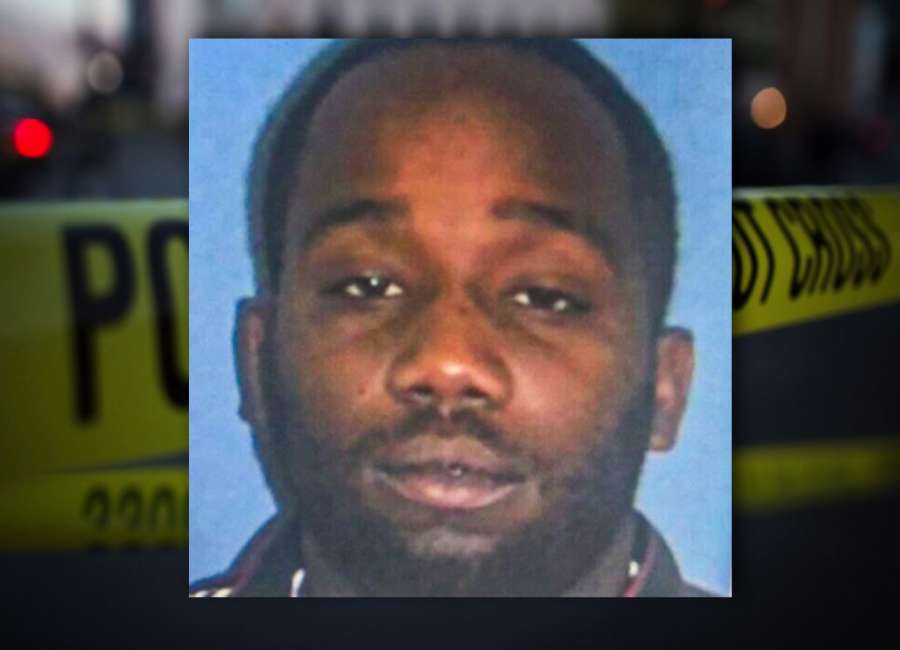 A Mississippi man wanted for a violent domestic incident was captured in Coweta County, authorities said.

Friday night, the Georgia State Patrol identified the car of Jarvis Dermetrious Brown traveling northbound on Interstate 85, according to Cpl. Scott Tarpley with the Georgia State Patrol.
Brown was involved in an altercation in Gulfport that resulted in a car crash that hospitalized four people — two women and two children. One child died from his injuries and another victims remains on life support, authorities said.
During the crash, authorities said Brown shot his wife in the head, then returned home where he got into a grey Land Rover and began traveling east.
Friday night, he was spotted by troopers in Coweta County who attempted to perform a traffic stop on his vehicle for speeding and failure to maintain lane, Tarpley said.
Authorities said Brown refused to stop and led troopers and Coweta County deputies on a high-speed chase that ended near mile marker 43 when his car was disabled by a PIT maneuver. Before his car was pinned against the median wall, Brown reportedly began firing a semi-automatic rifle through his windshield, Tarpley said.
After his car was pinned, authorities said Brown shot himself in the head and was confirmed dead at the scene by the coroner. Deputies and troopers did not fire at Brown and no one else was injured, Tarpley said.
Brown was reportedly traveling alone.