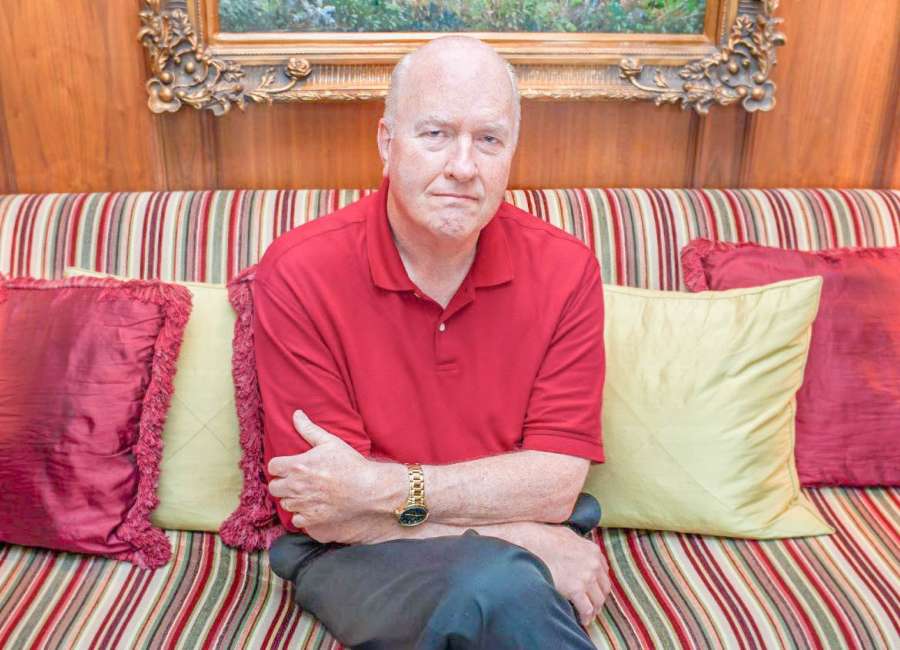 By Dr. Jimmy Patterson, First Baptist Church

Keep Calm and Carry On was an inspirational poster made by the British government to inspire their people before World War II. The placard was intended to encourage the panicked English population during the threat of Nazi air raids. The crown pictured on the top of the poster was to give the impression of an order by the king for his subjects to be serene.
During this historic global crisis, King Jesus is telling us to keep calm just as He told His disciples to not be fearful when He stilled the storm. Philippians 4:4-8 shows us how to keep calm.
Celebrate – "Rejoice in the Lord always" (verse 4).
A Christian's celebration is centered "in" Jesus. We worship Him even when we are in pain. The Bible says, "In everything give thanks; for this is will of God in Christ Jesus concerning you (1 Thessalonians 5:18).
Ask – "…let your requests be made known to God" (verse 6d).
Jesus said, "Ask, and it will be given to you; seek, and you will find; knock, and it will be opened to you" (Matthew 7:7).
Lockdown – "…and the peace of God, which surpasses all understanding, will guard your hearts and minds in Christ Jesus" (verses 7c).
The term lockdown has been used a lot, lately. The word for "guard" in verse 7 means "to hem in, protect: - keep (with a garrison)". God's peace protects us from the threat of anxiety when pray to Him.
Meditate – "Finally, brethren, whatever things are true, whatever things are noble, whatever things are just, whatever things are lovely, whatever things are of good report, if there is any virtue and if there is anything praiseworthy – meditate on these things" (verse 8).
Focus on God and His Word. It will help you keep calm.
*****
With the ongoing COVID-19 pandemic disrupting many Cowetans traditional way of worship, The Newnan Times-Herald reached out to several local worship leaders to share their devotions for each day of Holy Week.
Along with the print edition of The Newnan Times-Herald, devotions will also appear online: www.times-herald.com/religion
We hope you find peace and inspiration in their message.