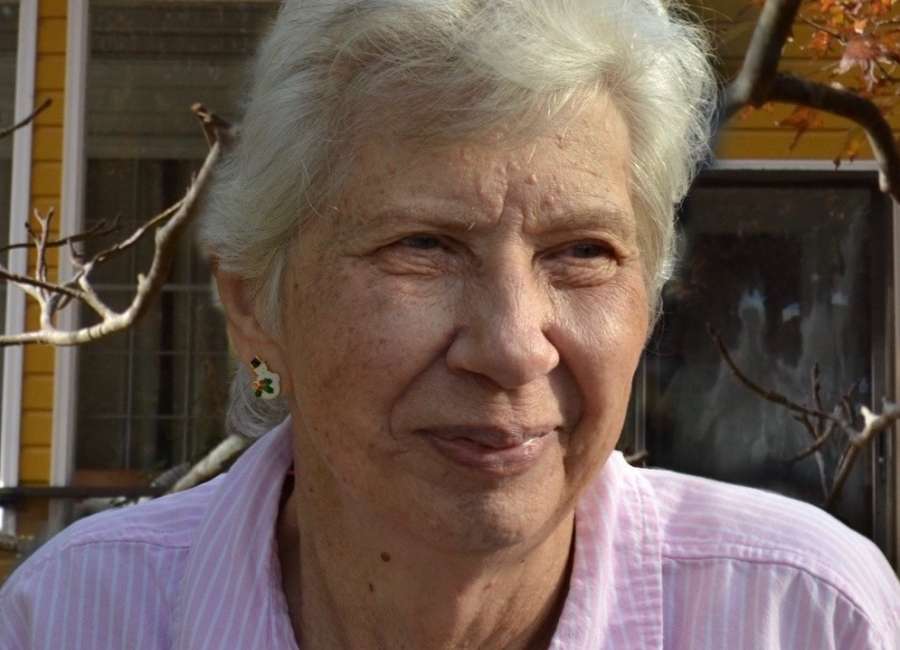 Johnnie Newby Hawk, age 85, passed away peacefully on Monday, April 6, 2020. She was born on November 19, 1934 in Moreland, GA to the late John Tollie Newby and Averline Wyche Newby.
Johnnie was gifted with many talents throughout her life. She graduated from Newnan High School in 1953 as the class poet and found great joy in playing the piano. She would later pass down her passion for music to her family, who she always put first. Johnnie had a servant's heart and was a devoted caregiver to her daughter, Julie Hawk. With her great joy of crocheting always made sure her grandchildren got handmade booties or pajamas and when they got older, they were sure to receive an afghan or quilt. She also enjoyed spending time in her garden.
Along with her parents, Johnnie is preceded in death by her husband, John Kenneth Hawk. She is survived by her children, Kevin Hawk and his wife Melinda, Kathy Grubbs and her husband John, Julie Averline Hawk, John Hawk, Jr; grandchildren, John Grubbs IV, Emily Smith and her husband Brad, Jennifer Grubbs, James Hawk, Makayla Hawk and great-grandchildren, Charlotte Smith and Oliva Smith. She is also survived by her sister, Peggy Hubbard.
A private family service will be held to celebrate Johnnie's life. A public celebration of her life will be held at a later date. Condolences may be expressed to the family online at www.mckoon.com.
In lieu of flowers the family asks the memorial contributions be made to either First Baptist Church of Newnan, 15 West Washington Street, Newnan, GA 30263 or First Baptist Church Of Marietta, Livestream Ministry, 148 Church St, Marietta, GA 30060.
McKoon Funeral Home & Crematory 770-253-4580