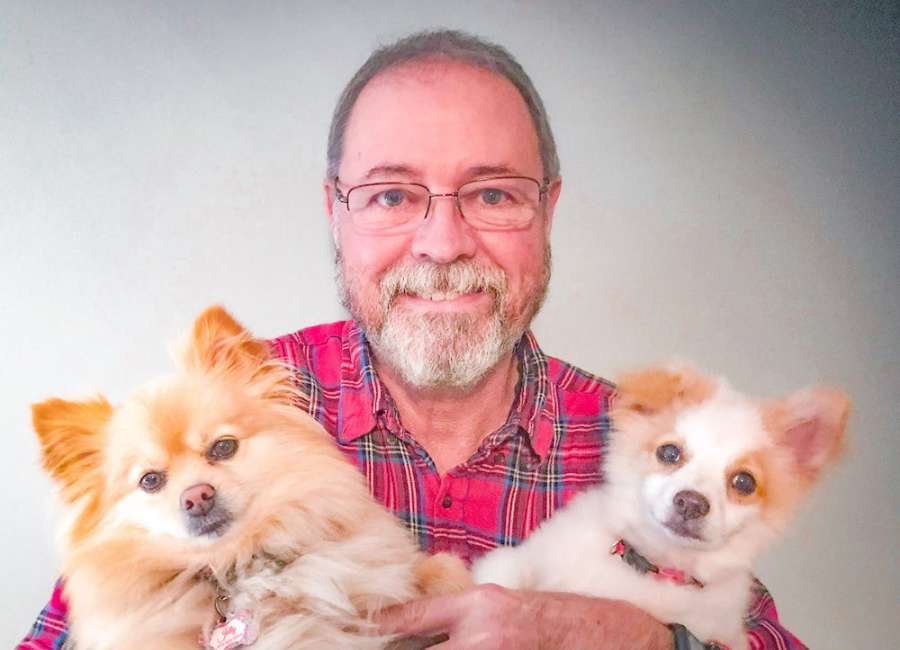 With all the government measures put in place to get ahead of this lethal coronavirus, I have noticed lifestyle changes in some areas of our lives have awakened a genius held back due in part to useless regulations that, when reduced or eliminated, will broaden the horizons of best practices that cannot be ignored.
An official of the Centers for Medicare and Medicaid Services commented in a recent television statement to the effect that due to the recent coronavirus, they have reduced burdensome regulations to bring better services as they believe meeting the patient's needs are more important than regulations. I thought, duh. If the needs of people utilizing the services of the CMS can be improved during a national emergency and run fine without the voluminous bureaucratic regulations, then perhaps streamlined changes should be left in place and looked upon as "best practices" moving forward.
Even the FDA has relaxed their regulations to allow the testing and administration of potentially lifesaving therapeutic drugs on those affected by this virus and these voluntary real-life successes or failures generate timely data instead of using test tubes and mice taking months or years of clinical trials to produce the basis for actual patient usage. President Trump even signed a "Right To Try" bill allowing patients with life-threatening conditions to give it a try despite the Democrats who argued this initiative would only give patients false hope. False hope for me occurs every time I walk into the voting booth.
Those employees allowed to work from home could prove to save them personal expenses in gas to and from their workplace, snazzy business attire, lost time commuting, and childcare. Businesses could downsize their physical space-saving expensive cost-per-square-foot commercial lease payments. Sick time away from work could be absorbed by employees working from home with the sniffles and even taking care of sick kids at home, saving even more time away from work.
Teleconferencing could be the standard in those needless business meetings. By the time everyone has secured their coffee, picked clean through the Danishes, and stopped milling around before and after the meeting, the streamlined teleconference could put dear middle management back to do whatever they actually do, saving time and donuts.
Our new social distancing and increased personal hygiene could remain a staple of social conduct reducing many illnesses transferred by contaminated surfaces and sloppy sneezers. Drawing a smiley face on your surgical mask would brighten up even a cloudy day. Mine would include missing teeth as an honorarium to my hillbilly heritage.
While at the police department, I have walked into houses where the stank was so nasty it would make a Billy goat puke. I remember taking a breath, pivoting 180 degrees, and signaling for the occupants to follow me towards the fresh air of the open porch for conversation. Amazingly, the funk that filled those domiciles seems to run off any self-respecting virus.
I encourage young folk to choose career paths that require one to work with their hands. Workplaces with air conditioning is where future robots will work. Inventors may be close to developing a self-driving diesel truck but you will still need human hands to turn the wrenches to fix them.
And I am sorry to hear that our local newspapers have been hit with a double whammy, first the loss of advertising to social media platforms and now a health crisis that makes even web-based operations a dwindling proposition. Buy a subscription before actual newspapers can only be viewed in a museum. It will help them … I still write for free.
W.J. Butcher is a Coweta County resident and retired 26-year veteran of the Atlanta Police Department. Send comments, kudos, and criticism to: theprecinctpress@gmail.com .