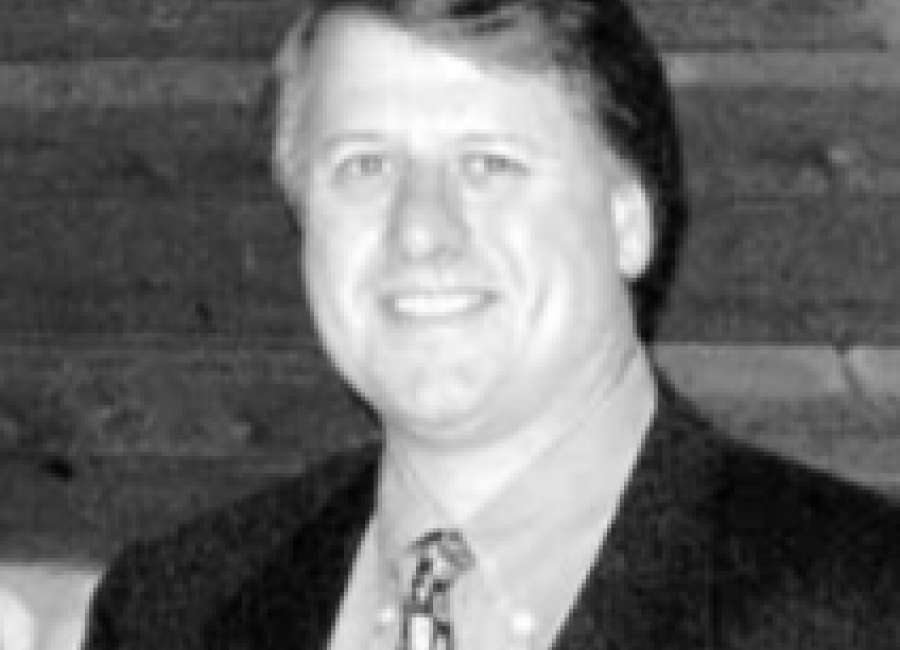 "I went to the crossroads, fell down on my knees;
Asked the Lord above 'have mercy now' save poor Bob, if you please"- Robert Johnson (Crossroad Blues)
Two years ago, on April 21st, 2018, Coweta was at a crossroads. A white power group tried to define Coweta County to the state and nation. Due to strong resistance by Coweta's citizens, that repulsive attempt by white supremacists was a dismal failure.
Coweta County residents, white, black and brown, are to be commended for standing together as true patriots to fight against the formerly buried un-American hatred and bigotry that has increasingly sprung into view in the last few years. While Americans must permit free speech under our constitution, we certainly do not have to support the hate spewed from the mouths of bigoted racists. We all need to speak out and act, as Coweta's citizens truly did.
Now, in an even larger sense, Coweta County is once again at the crossroads as to its future path. It's up to its citizens as to where it goes next… economically, politically and socially.

As with many Metro counties, Coweta has changed dramatically over the years.With an income of $65,000/family (versus $56,000 in Metro Atlanta), Coweta is now one of the more affluent Georgia counties. It's also one of the larger counties (18thof 159 counties) … and growing rapidly with a 43% rate of growth from 2000-2010 and a 9 percent growth rate from 2010 to 2015. Coweta's 2017 population was estimated at 143,000 and projections have it reaching 240,000 by 2040. That's larger than the current population of some of Georgia's better-known cities, like Macon and Columbus.
But, with growth comes both opportunities and problems. I know better than most. I was a County Commission Chair and a Planning and Zoning member in Jasper and Fayette Counties respectively. I was also Chair of the Association of County Commissioners Tax Committee. And, I've been on the other side as a profit seeking corporate hospital developer.
Adding industrial and retail has been proven to ease the tax burden on homeowners. Adding too much less expensive housing increases it. The key is balance and diversity in accordance with carefully structured plans that have been adopted only after strong community input is obtained.
Adding an excess of structures (homes, retail or industrial) in any area with an inadequately planned road system will have a negative effect, causing traffic congestion. For example, the congestion on Hwy 34 around the Newnan malls in or, for Coweta's cross county commuters, the Peachtree City Hwy 54-74 intersection.
It's up to every citizen to get involved with your City and County governments to ensure that their decisions are based on what's best for the total community. A politician once told me when, as a private citizen, I questioned the need for an overblown, unpopular development, "that's just private enterprise." As a former hospital developer paid to maximize profits, I understand that self-interested "wild west" sentiment. But as a taxpayer and former government official, I definitely do not.
And, with the advent of COVID-19, we need to closely analyze decision making at the federal, state and local levels. Are policies in line with science? Or are they being put forth due to special interest groups and political considerations? It is an indisputable fact that due to the foot dragging at all governmental levels, the pandemic in our nation (and accompanying deaths) will be much worse than it needed to be.
Make sure that decisions by your County Commission and City Council are based on three criteria: resident quality of life, equity/diversity, and the budget. More to the point, voters need to be more aware of how and why their local city and county officials vote on major issues before them. Are they using these criteria? Or is it politics as usual, as it is in many counties, with the developers and the local elite calling the shots and the elected officials falling in line?
****
Jack Bernard of Fayette County, a retired corporate executive, was a two-term county commissioner and former county Republican Party chairman in Jasper County.