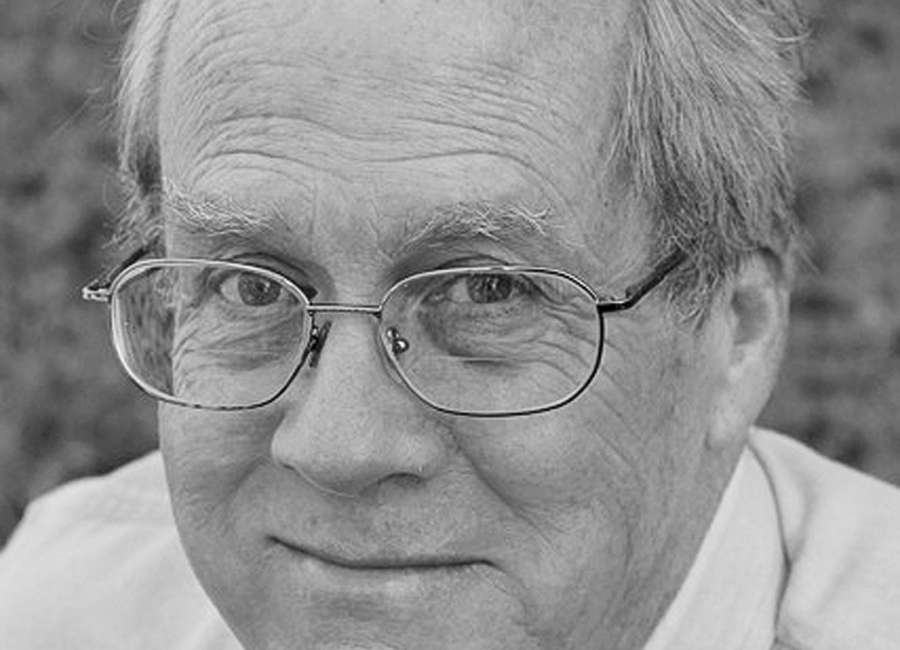 Hospitals are overflowing while school buildings stand empty. Learning continues at way more than arm's length while the health care battle is fought face-to-face.
Things are different. It can be scary. We can't change what's happening. But we can change something that may be more important.
One of my favorite quotes is from noted psychiatrist Karl Menninger. He treated and studied troubled people his entire life and came to the conclusion that when people face problems,
"Attitudes are more important than facts."
He's right. How we react to the challenges we face makes all the difference.
People have endured epidemics and pandemics throughout recorded history. They dealt with them. Even if it meant changing their habits.
You think social distancing is new? Think again. In Ecclesiastes 3:5, the Bible tells us, "There is a time to embrace; a time to refrain from embracing."
That kind of advice clearly has staying power. Chapter 3 of Ecclesiastes was the basis for a 1965 hit song called "Turn, Turn, Turn" by the Byrds. I loved the song back then. I still do, even though I listen with a different heart.
I've discovered that music helps me cope these days. Especially the music that was playing was when I was young, stupid and carefree.
I recently went back and dug up recordings of some of my favorite oldies. Now, instead of checking the news, I start my day with some quiet Bible reading and a 30-minute dose of my favorite songs. That combination changes my attitude completely.
When I first heard Chicago say "Make Me Smile," I did. I still do. I always loved the happy and hopeful songs like "You've Got a Friend" or "How Sweet it is to Be Loved By You." Surely those are good thoughts for hard times.
Try it for yourself. Choose some songs that put a smile on your face, find a quiet spot and crank it up.
The Turtles' biggest hit was a tune called, "Happy Together." Today we're forced to be happy and productive while apart. We can. We just have to figure out how.
Maybe teachers could get a mental boost from hearing Michael Jackson and his brothers sing "ABC" before they joined their students online. It couldn't hurt.
How health care professionals deal with the current facts of life is beyond my understanding.
But I can't help but believe their spirits — and those of the people they care for — might get a lift if a day at the local hospital started with a dose of Marvin Gaye and Tammi Terrell singing the chorus of "Ain't No Mountain High Enough," which says,
"If you ever need a helping hand,
I'll be there on the double
Just as fast as I can.
Don't you know that there
Ain't no mountain high enough,
Ain't no valley low enough,
Ain't no river wide enough
To keep me from getting to you."
We all need healing. But there is one healing power we should not overlook.
Karl Menninger was right when he said, "Attitudes are more important than facts." But he also said, "Love cures people — both the ones who give it and the ones who receive it."
When I came across that quote again earlier this week, I dug through my music archives and played a hit by one of my all-time favorite songwriters.
It was nice to hear Laura Nyro remind me that "Nothing Cures Like Time and Love."
Alex McRae is a writer and ghostwriter and author of There Ain't No Gentle Cycle on the Washing Machine of Love. He can be reached at: alexmmcrae@gmail.com.