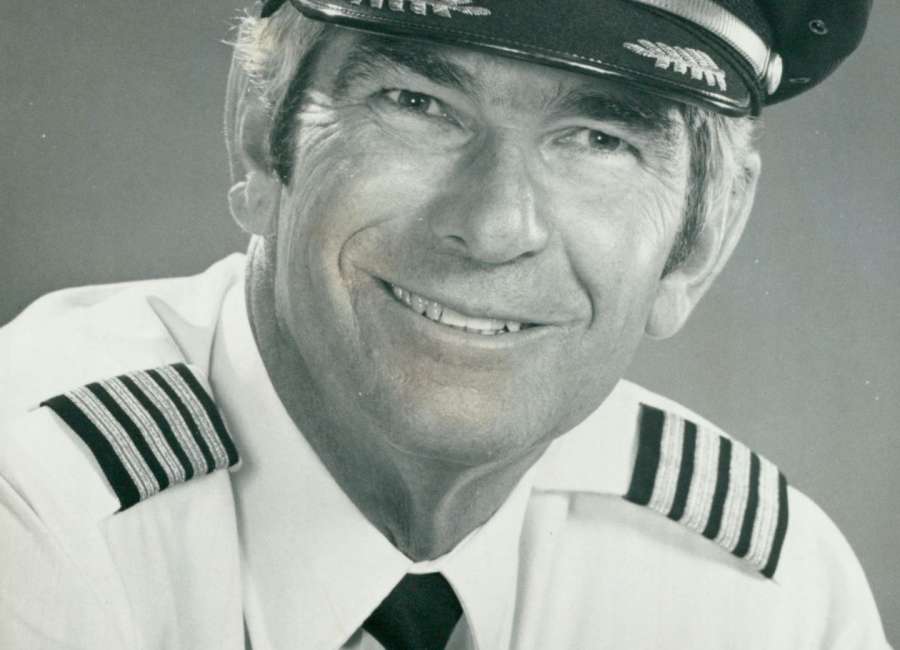 Carl Edward Williams, Jr. died peacefully on April 3, 2020 at the age of 91.

He was born Feb. 23, 1929 in Sanford, FL to the late Carl Williams, Sr. and Mary Williams. He graduated from Seminole High School then attended Florida State University and graduated from Murray State University in KY where he met his wife, Edna Alexander Willams. He graduated, married and became a pilot for the Air Force during the Korean War. He hired on with Delta Airlines in 1956, which brought him to Atlanta then to Newnan in 1967. He faithfully flew for Delta for 33 years before retiring in 1989.
Carl is survived by his wife, Eddy Williams, who still resides in Newnan, and his children-Dirk Williams from Waupaca, WI and Carla Williams Fowler and her spouse, Keith Fowler who live in Clear Lake Shores, TX. He is also survived by his sister, Faye Williams Carson from Lake Mary, FL and her children-Mike Lodge, Terry Lodge and Carmel Lodge Morelli and their families.
Condolences may be expressed to the family at www.mckoon.com
Carl became an active resident in Coweta County. He was elected to the school board in the 70s and helped with the consolidation and integration of the city and county schools. He was an active member of the First United Methodist Church, the Newnan Country Club and Kiwanis.
After he retired he enjoyed volunteering to drive the church bus and the Wesley Woods bus.
Carl will be remembered for his love of people and his love of life. He loved to have fun and make people laugh. He spoke honestly to people and easily connected with them. He loved his family and loved his God. He will be extremely missed!
A celebration of life event will be held at a later date.
In lieu of flowers, memorials are suggested to the Georgia Sheriff's Boys Ranch, 5671 GA-122, Hahira, GA 31632 or Newnan First United Methodist Church, 33 Greenville St. Newnan, GA 30263.
McKoon Funeral Home & Crematory (770) 253-4580.