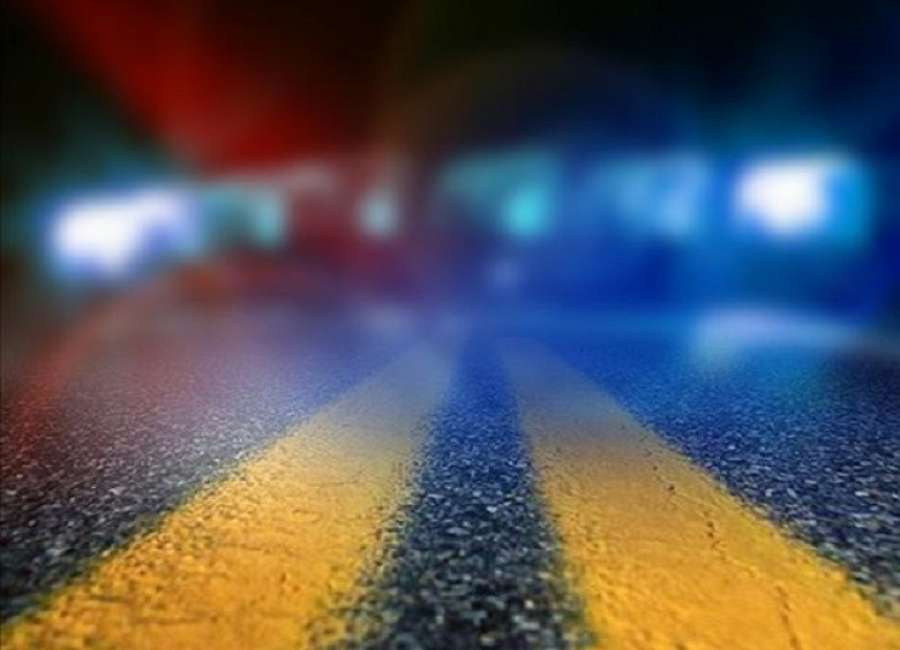 A traffic light malfunction led to a car accident Monday morning.
The crash occurred just after 5 a.m. when a driver heading north on Newnan Bypass/Highway 34 stopped at the intersection at Highway 16 due to the traffic lights flashing red.
After stopping, the driver proceeded north through the intersection and was struck in the passenger side by a car traveling west, according to Lt. Chuck Smith with the Coweta County Sheriff's Office.
The driver of the westbound car told deputies the light was green when he passed through the intersection, Smith said.
Both drivers sustained minor, non-life threatening injuries.