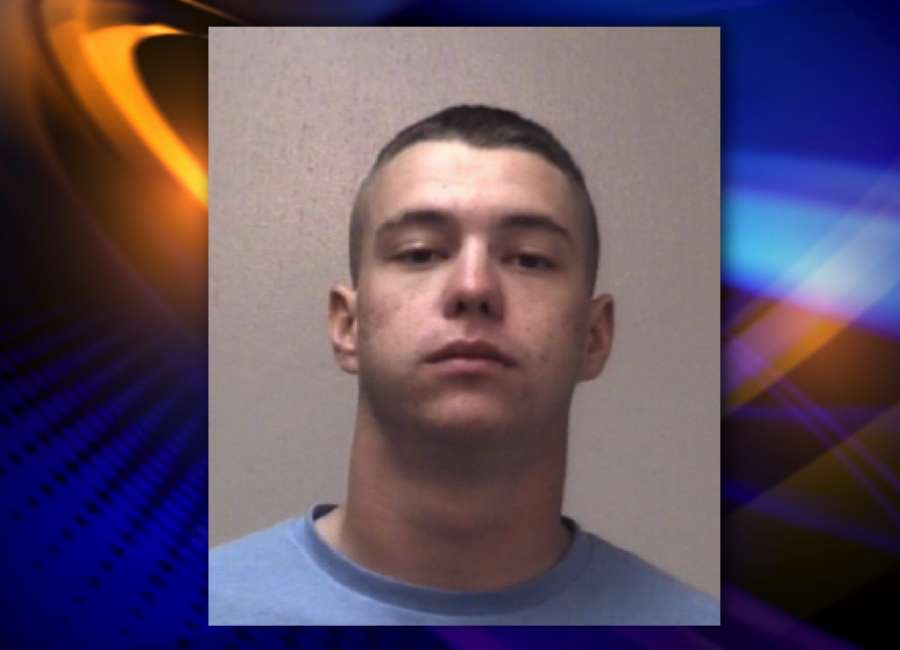 Newnan - An AWOL soldier suspected of drunk driving and fleeing from police in Coweta County was charged with violating Georgia's shelter-in-place order.

Christian Lee Robinson, 20, was arrested Saturday night on charges of reckless conduct, DUI alcohol-less safe, obstruction of officers, possession of alcohol by a minor, fleeing/eluding police, reckless driving, speeding, open container and failure to maintain lane.
Robinson was spotted traveling along Interstate 85 at speeds of 121 mph, according to Trooper Olen Kuhr of the Georgia State Patrol.
Robinson was also swerving and failed to slow down when a traffic stop was attempted, Kuhr said.
After failing to stop, Robinson's car was disabled by a PIT maneuver near the 49 mile marker. Robinson's Pontiac Solstice spun clockwise and struck the median wall, but Robinson was not injured and was medically cleared at Piedmont Newnan Hospital before being transported to the Coweta County Jail.
He confessed to being absent without leave from Ft. Gordon in Augusta and was reportedly attempting to visit family in Alabama before returning for formation Sunday morning, authorities said.
Because Robinson was traveling on unrelated business, he was charged with reckless conduct for violating the shelter-in-place order.