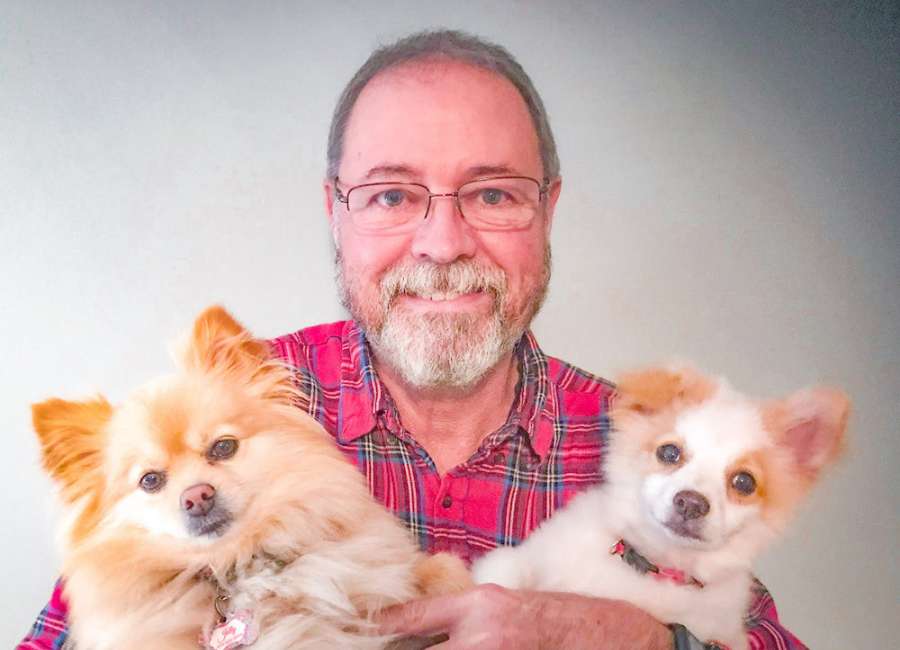 Do you remember coming back from summer vacation and the teacher wants you to write a short essay about "What you did on summer vacation?" All you know for sure is the time out of school was way to short. I would have settled for the school of hard knocks and keep right on playing.

I think back and laugh at the Cheech and Chong parody of a kid reading back his essay to his schoolmates: What I did on summer vacation. First, I woke up, then I went downtown to look for a job, then I hung out in front of the drug store. The second day of my summer vacation. First, I woke up, then I went downtown to look for a job, then I hung out in front of the drug store. The third day of my summer vacation. First, I woke up, then I went downtown to look for a job and got a job keeping people from hanging out in front of the drug store.
This whole coronavirus crisis has sent us all home, leaving our jobs, cancelling restaurant visits, and social events to a kind of "viral vacation."
Leaving the workforce 9 years ago, my retirement is comprised of roaming the house in plaid lounging pants, sitting on the back-porch drinking coffee while watching the cows, pigs, and donkey graze the 13-acre spread, in a self-imposed seclusion whose social distancing remains in compliance until the wife gets home from work. My freezer is stocked tight with previously processed livestock and veggies from the garden. My suggested lifestyle of stockpiling land, seeds, and bullets has prepared me for the impending Zombie Apocalypse. Even running out of toilet paper does not deter me as I have always said, as long as I have hand towels, a trusty washer and dryer combo, I won't need no stinking paper products. But it hasn't gotten to that point yet.
The invisible enemy better known as the Chinese Virus, has got our vacant streets looking like scenes from the Walking Dead, minus the walking dead. Amazing is how everyone from around the world, with differing opinions and agendas, have coalesced around the idea of boarding up shop and self-quarantine with the assumption we are all infected with the coronavirus to give this bug a chance to work its course and die off like a seasonal flu.
My life has not been significantly impacted while recouping from recent injuries from an embarrassing motorcycle mishap. Let's just say it was not a result of an attempted 13 school bus jump, but more like I was driving so slow it just fell over, after running over my foot first, breaking bones in my ankle, heal, ribs, and gouging a nasty gash in my knee. But it didn't leave a scratch on the bike or helmet…go figure.
When asked about the accelerated economic demise, President Trump said once this bug is gone our economy will rebound quickly, but death due to a viral infection is permanent. Kind of justifies all these extreme actions taken so far.
I am blessed to be retired from police work as we interface with strangers infected with all kinds of gobbledygook, it's a wonder I didn't contaminate the whole family with some unknown strain of something. We all need to be thankful to all of our first responders and medical staff.
The human will to survive and the advances in medical science will overcome this disease and America will be stronger for it. But y'all will be out of sick time when it's all over.
W.J. Butcher is a Coweta County resident and retired 26-year veteran of the Atlanta Police Department. Send comments, kudos, and criticism to: theprecinctpress@gmail.com .