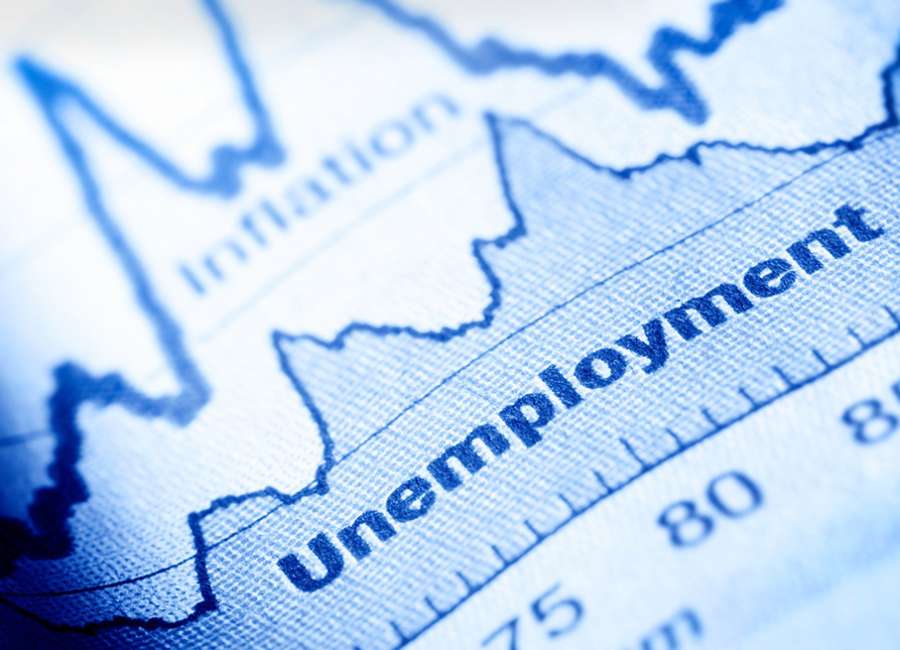 Georgia is expanding unemployment protection for workers who have lost jobs during the COVID-19 crisis.
Employers, not laid off employees, are responsible for filing unemployment if they have had to reduce work hours or if there is no work for a short period.
Employers can file for "partial unemployment," and everything can be done online.
According to the Georgia Department of Labor, employers who don't follow the requirements will have to reimburse the state for any unemployment benefits paid to their former employees.
However, thanks to emergency rule changes, employers who follow guidelines won't have to pay back benefits issued to their employees.
Those receiving unemployment because of COVID-19 are not required to search for jobs during the state of emergency.
All work search requirements are waived for claims filed on or after March 14. That exemption will remain until the public health state of emergency is listed or for 120 days, whichever comes first.
Unemployment is also available for certain people who have to stop working for COVID-19-related health reasons, if they have an expectation of returning to work once the emergency ends.
This includes claims filed by people who are quarantined on the advice of a medical professional, people who are 60 or older, those who have a medical condition that makes them particularly susceptible to COVID-19, someone who is a caregiver for someone 60 or older or with a recognized condition making them particularly susceptible, or a parent who cannot obtain child care while schools are closed.
Because of the extremely high volume of unemployment claims, there may be a delay in benefits, according to a March 22 statement from the Department of Labor. Claims can be filed online 24 hours a day.
Anyone having difficulty claiming benefits should call their local career center.
The closest career center is in Carrollton, which can be reached at 770-836-6668.
Because of the COVID-19 situation, the state is suspending any in-person requirements for unemployment.
Georgians receiving unemployment can earn up to $300 a week without it affecting their unemployment benefits.
For more information, visit dol.georgia.gov .