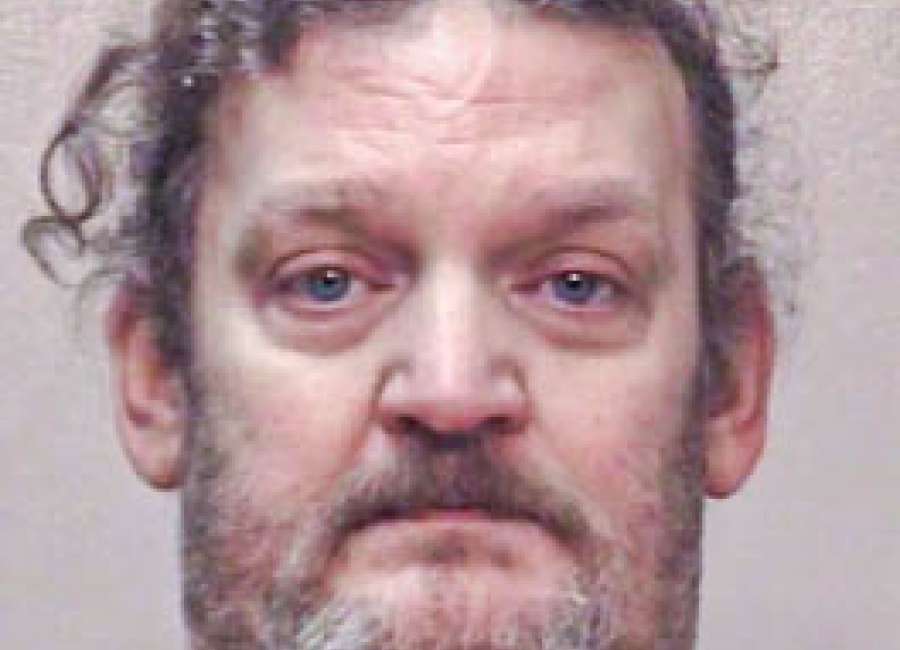 A Coweta man accused of sexually abusing five of his nieces decades ago is headed to prison.
On Friday, Russell Middendorf was convicted on charges of child molestation and enticement. Superior Court Judge Travis Sakrison sentenced Middendorf to 40 years in prison.
Middendorf was accused of sexually abusing five of his nieces, who ranged in age from 4-9 at the time. Although one victim revealed her abuse in the early '90s, her accusations were not disclosed to law enforcement at the time, according to Assistant District Attorney Jillian Brasfield, who prosecuted the case.
Many years later, another victim disclosed that she also was sexually abused, which led law enforcement to investigate the abuse of other victims. Because of the statute of limitations, the state was only able to indict him for the abuse of one of the five nieces.
In August 2016 the victim in that indictment revealed the abuse to her counselor, who then informed the Department of Family and Children's Services, which led to law enforcement's involvement.
The state argued that Middendorf used the trust of his siblings and parents as a means of gaining access to each and every one of his five young nieces when they stayed overnight at their grandparents' home.
"Consequently, this defendant traumatized an entire generation of women in his family," Brasfield said.
It took the jury a little over an hour to return a guilty verdict.
District Attorney Herb Cranford Jr. said he was grateful the victims were allowed to see justice served after so many years.
"Child sexual abuse is inherently very difficult to prove beyond a reasonable doubt and is emotionally very difficult to prosecute for everyone involved – especially for the victims," he said.
In this case, there were five victims, but the passage of time only allowed the DA's office to charge the defendant with molesting one of the five.
"However, all five women were able to see the jury return a verdict of guilty on all counts and saw Judge Sakrison give the maximum sentence of 40 years to serve in prison," Cranford said. "Knowing that all five of those women felt justice was done for them makes these difficult prosecutions all the more rewarding. Assistant District Attorney Jillian Brasfield did a great job for these victims."