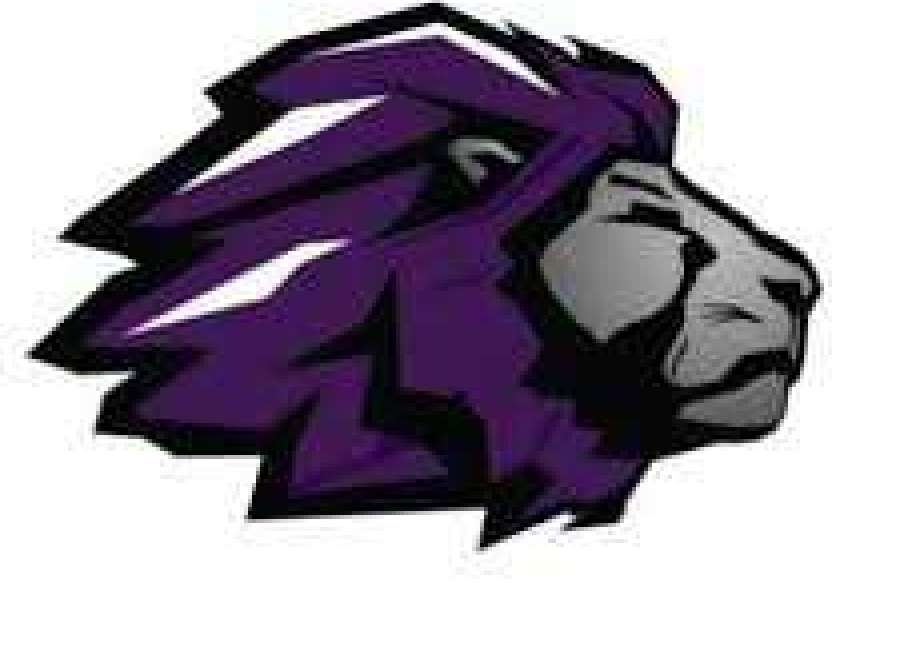 The Trinity Lions fell behind 3-0 after the first inning and could never catch up Thursday in a home game against Holy Innocents.
Holy Innocents extended the lead to 6-0 with three more runs in the top of the fourth.
Both teams finished the game with six hits.
Trinity cut the lead to 6-4 with one run in the bottom of the fourth and three in the bottom of the fifth.
The Lions took advantage of an error by Holy Innocents in the fourth, allowing Jimbo Batchelor to score and cut the lead to 6-1.
Shep Hancock continued the rally for the Lions with a three-run homer in the top of the fifth.
Aaron Gates and Tai Peete scored ahead of Hancock to cut the Holy Innocents' lead to 6-4.
Gates and Peete both reached base on doubles, setting the stage for Hancock's trip to the plate.
Holy Innocents added its final run in the top of the seventh.
Despite the loss, Trinity had solid pitching performances out of two of its players.
Hancock threw three innings and struck out seven.
Aeden Cates pitched four innings and struck out six.
Peete led the Lions' offense with two hits from the lead-off spot.