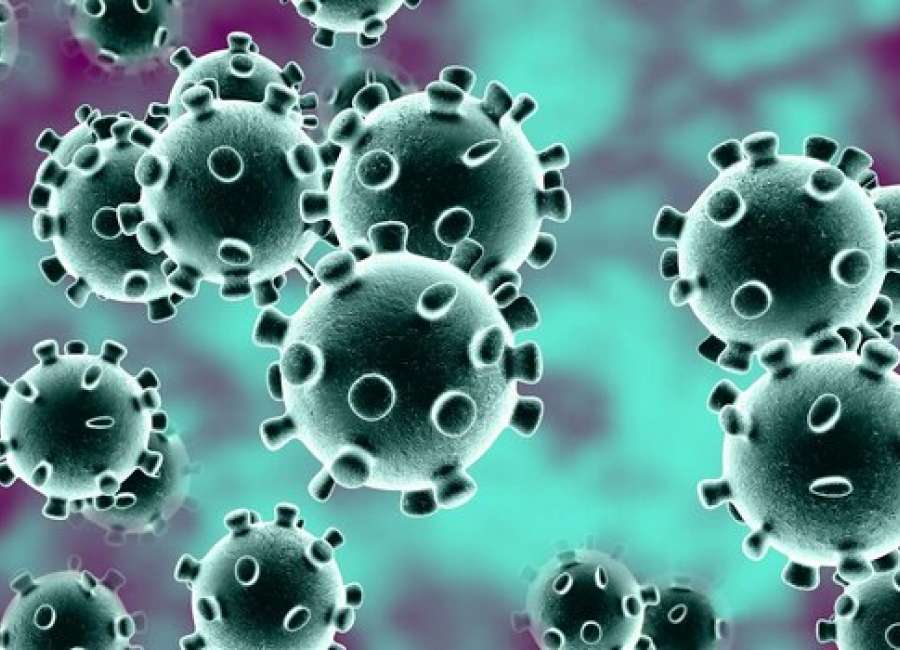 Georgia reported 2,001 cases of COVID-19 and 64 related deaths as of Friday afternoon.
According to the Department of Public Health's coronavirus daily status report, that's up from 1,643 cases and 56 deaths Thursday evening.
Coweta currently has 19 confirmed cases, according to the DPH. Carroll County is reporting 55 .
There will continue to be more positive cases with additional testing taking place, and confirmation of cases in Coweta County does not change public health recommendations for all residents, according to the Georgia Department of Public Health.

Health officials are taking measures to reduce the spread of COVID-19 and protect the general public by identifying and notifying the individuals who may have had contact with the Coweta County residents who tested positive.
The household members of the positive cases are self-quarantined and remain in contact with health officials for further instructions.