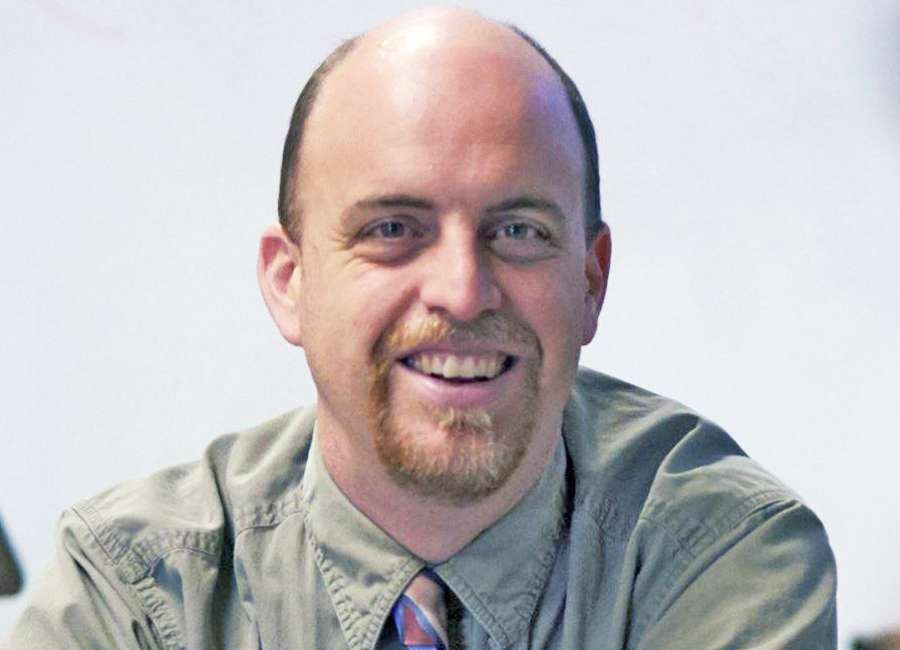 If you're like me, you know that 2020 is already like nothing we've ever seen.
The candidate who "gets it" gets the White House. It remains to be seen whether both party nominees learn the lessons of 2016, or not, as well as what's to come in this year's campaign.

Back in 2016, there were some important lessons to be learned. I covered Donald Trump's campaign event at the Fox Theater in Atlanta. The entertainer did not disappoint, giving his supporters a memorable, if not frenzied event with protesters, loud chanting to drown them out, and a litany of insults for more than two hours.
His supporters loved it. And it was well-organized in terms of logistics. But can these types of events occur with social distancing?
Bernie Sanders a similar event, one that would appeal to progressives, that I covered in Birmingham. There were moments of compassion (for someone who fainted) which stopped the rally, and excitement that seemed to channel the 1960s. No wonder his supporters were psyched.
Hillary Clinton's event in Atlanta was a disaster. Despite getting passes to cover it, and showing up hours early, many fellow attendees and I were locked out, waiting afterwards until we got word that she had left.
It was so poorly organized that you got a sense of that this presumptive nominee was less prepared for 2016 than most would have speculated. Only the chance to meet former NBA star Grant Hill in person was a highlight.
It remains unclear what Trump has learned, or unlearned. His press conferences are often an attempt to provide the show with an attack on someone, which doesn't inspire much confidence. The rush to restart these events seems like a bad idea.
The President would be better off tackling the virus and working with health care officials, instead of treating others like campaign opponents. He could learn from the Nikki Haley rally for Senator Kelly Loeffler for how to work the press, and get an audience enthusiastic without an avalanche of negative campaigning, when it is safe to hold such rallies again.
Sanders should be out of it, but seeks to focus on charitable giving and preventing the Senate legislation from using taxpayer money for private gain. It's probably his best play.
Biden's in a tough spot. Having resurrected his campaign, with a primary election calendar in limbo, there's little guidance for a party front-runner. But if his online campaign events are any clue, he appears to have learned from the missteps of Hillary Clinton.
I was invited to cover both an online press conference and a call-in that he did with college students. Sure he's not a polished candidate, and will stumble over himself to make an enthusiastic point. But that's not the point. He seems to have a better grasp than most of what the voters want, a combination of detailed plans and stories showing empathy for the person.
Biden's events were better organized. Unlike the Clinton events, the former VP focused more on what needed to be done than he did spend criticizing Trump. Of course there was some criticism of Trump's handling of the virus. But Biden zeroed in on specific tasks to be done. Nor did he limit himself to that topic.
He pivoted to better health care protections, education and infrastructure, as well as rebuilding foreign policy relationships with our allies on a number of issues, so we'd have an idea of a Biden Presidency after the virus is hopefully tamed.
Even in a virtual setting, there was a comfortable feel to the event. "Give average Americans a chance," he concluded. "When we do that, we've never failed."
If Biden can maintain that mixture of policy prescriptions and personal connections, he'll win the White House.
John A. Tures is a professor of political science at LaGrange College in LaGrange, Georgia. His views are his own. He can be reached at jtures@lagrange.edu. His Twitter account is JohnTures2.