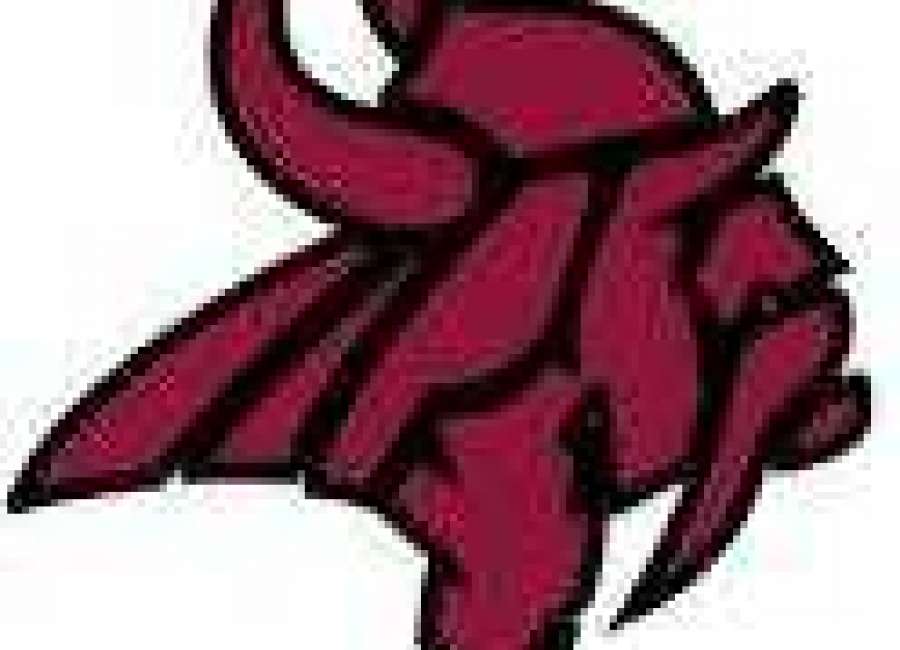 The Northgate Vikings fell on the road to South Paulding, dropping the Region 5 6A contest, 3-1.

South Paulding took a 1-0 lead with a run in the bottom of the first, before Christian Dyer drove in Jake Queen in the top of the third for the Vikings' only run.
South Paulding took the lead for good with two runs in the bottom of the fourth.
Despite the loss, Northgate out hit South Paulding 5-3.
Reid Fagerstrom took the loss, but only gave up three hits. Fagerstrom finished the game with nine strikeouts.
Northgate's record fell to 7-5 overall and 2-1 in the region.
The two teams play again Friday night at Northgate.