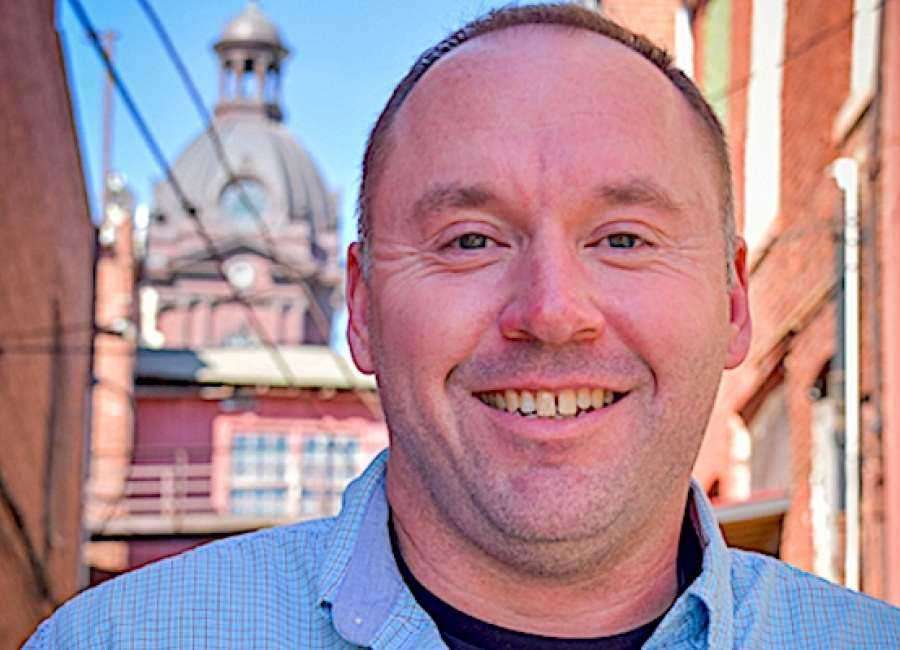 It's sometimes hard to try to find the silver linings in dark clouds.
It's been a rough year for my family, losing both my parents – rather unexpectedly – within two months.
The plants and flowers we received for my father's passing are just as green as the plants and flowers we received for my mother.
In a fair universe, one of those should at least be a little brown before you start getting the others. But it's not a fair universe, it's just a universe.
You have to try to find something bright in the darkness to make you feel better. So here goes.
Neither of my parents suffered with long illnesses. My father went to sleep with plans to go get his hair cut the next day and never woke up. My mother went into cardiac arrest in the middle of a sentence.
They didn't suffer. They didn't lay in a bed and wither away in pain in front of us.
A buddy of mine from work was doing CPR on my mom within three minutes of her going down. That's a good time. He was right up the street from where she was.
She knew him, too. They'd met several times at parties down at my house. In her last seconds, she saw a familiar face working aggressively to save her. She wanted an aggressive attempt and she got it.
I hate it for him that he had to be the one, but I'm glad it was him. That's a silver lining for me.
My wife went into our credit union to pull some money out. The lady who runs it came off a conference call to walk over and express her sympathy.
The outreach from friends and family was comforting –he texts, phone calls, emails. I might not have answered them all, but I read and appreciated them all.
It takes a village to raise an adult. I'm grateful for my village. I would hate to think where I'd be on the grief cycle if not for you all.
There's a lot going on these days that would make it easy to obsess over the negative. But there are positives out there.
It may take a little more effort to weed through all the bad news and scary stats, but there is promise out there.
I've often said that God is always found around hospitals and jails. It's not that that's where He hangs out, it's just the places where people start looking for him.
Some of my most ardent prayers have been said in the emergency room, worried about my wife as she has gone through scary issues.
I've prayed a lot for the first three months of this year. It's helped but doesn't change any facts. My parents are still dead, and he headlines flooding my social media are all the same.
But it offers me relief. It takes a weight off my chest.
I think we're all in a spot where we can use a little weight to be lifted off our chests.
Psalms 37:25: "I was young and now I'm old, yet I have never seen the righteous forsaken or their children begging bread."
I'm 43 years old. I've made a lot of bad decisions in my life. But I've never been forsaken and my children have never been hungry.
That's a silver lining for me. Toby Nix is a local writer, guitarist and investigator with the Coweta County Sheriff's Office. He is the author of two books, "Columns I Wrote" and "A Book I Wrote." He can be reached at tobynix@yahoo.com .