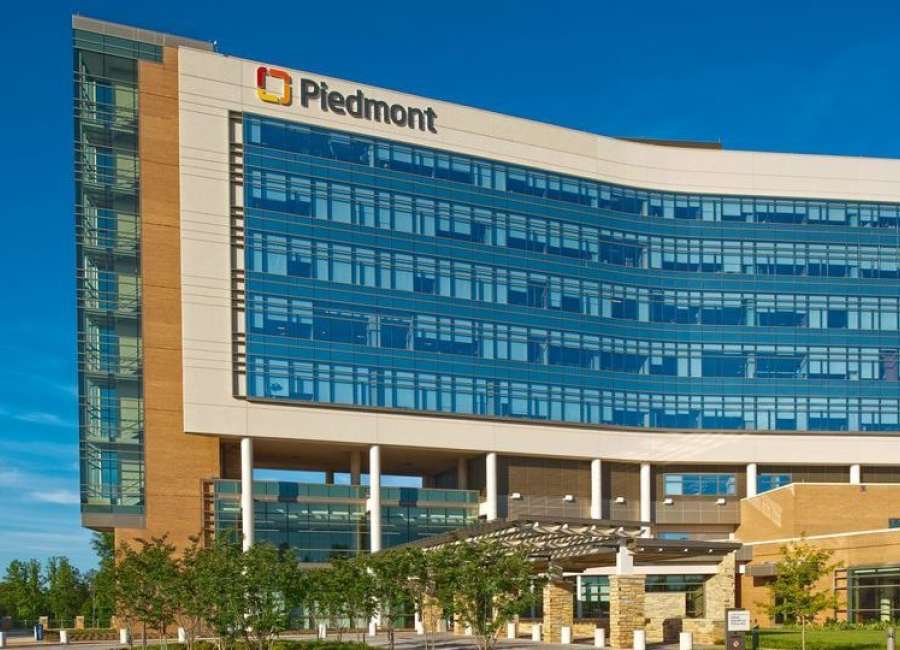 Piedmont Newnan Hospital released an update to their visitation policy Saturday.
Pre-entry screenings for COVID-19 symptoms are currently in place at Piedmont Newnan Hospital, in order to protect the health and safety of patients, visitors and staff, according to Mike Robertson, CEO of Piedmont Newnan.
The hospital will have certain entrances closed in order to ensure that designated staff are able to properly screen patients using the Centers for Disease Control's (CDC) most updated COVID-19 indicators, and ask that all patients and visitors enter the facility through the Main Hospital or Emergency Room (ER) entrance.
Additionally, no more than two visitors will be permitted for each patient and no children under the age of 13 will be permitted to enter the facility, except for those who are coming in for healthcare services.
"Piedmont Newnan understands the situation is evolving every day, and as the CDC changes its guidelines, the hospital, in turn, is updating its practices to follow the latest best practices and protocols," Robertson said.
These new visitation practices are intended to protect patients currently staying at the hospital, as well as protect frontline staff caring for them.