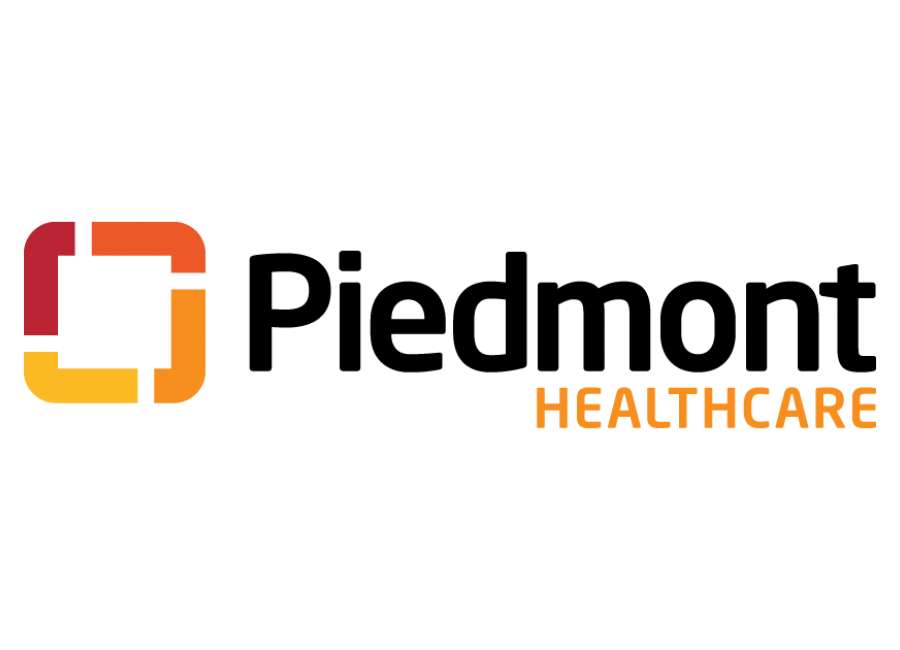 Piedmont Newnan Hospital officials say while they are continuously preparing for potential infectious diseases and epidemics, they have intensified their efforts specific to the rise in COVID-19 cases in the U.S.

From the beginning of the outbreak, Piedmont has been working closely with the Centers for Disease Control and Prevention and other agencies, including the Georgia Department of Public Health, to stay up to date on the latest information, according to hospital spokesperson Nicole Dillon.
"We will continue to put the safety and care of our patients, communities, staff and partners at the forefront of everything we do as we address COVID-19," Dillon said.
Outbreak-specific training is critical.
"We have been educating our clinical staff across the Piedmont network – and in particular those who are in the position to have first contact with patients – on the screening guidelines for COVID-19," she said.
Dillon said Piedmont Newnan's preparedness efforts are "vast" and include:
• Reinforcing the use of appropriate isolation procedures for patients with symptoms.
• Adding the COVID-19 travel questionnaire to electronic medical records, Epic, which connects the Piedmont system across all its facilities statewide.
• Establishing a system-wide incident command center to monitor and address COVID-19-related issues after Georgia began seeing presumptive positive cases.
• Adoption of new restrictions for visitors at Piedmont facilities, which are determined by leadership at each of the hospitals depending on their assessment of the area's specific situation.
"It's important to understand that the situation is evolving every day, and as the CDC changes its guidelines, we, in turn, are updating our practices to follow the latest best practices and protocols," Dillon said.
According to the CDC, most of the American public is unlikely to have been exposed to the virus at this time, so the immediate health risk from COVID-19 is considered low. For the large majority of patients who may have flu-like symptoms, testing for coronavirus is still not necessary.
Patients who have traveled to China, Hong Kong, Iran, Italy or South Korea and/or those who are immunocompromised and have flu-like symptoms – fever with cough, shortness of breath – may qualify for testing.
Otherwise, the CDC says people who think they may have been exposed to COVID-19 but exhibit no symptoms or mild symptoms should stay home and follow CDC guidelines for self-isolation.
However, patients with severe or worsening symptoms should see a doctor, Dillon said.
"If patients have severe symptoms that are getting worse, our guidance is to go to an emergency room – if possible, call ahead and let them know you are coming – and mask yourself as soon as you can," she said.
For more information, visit www.piedmont.org/patients-visitors/coronavirus .