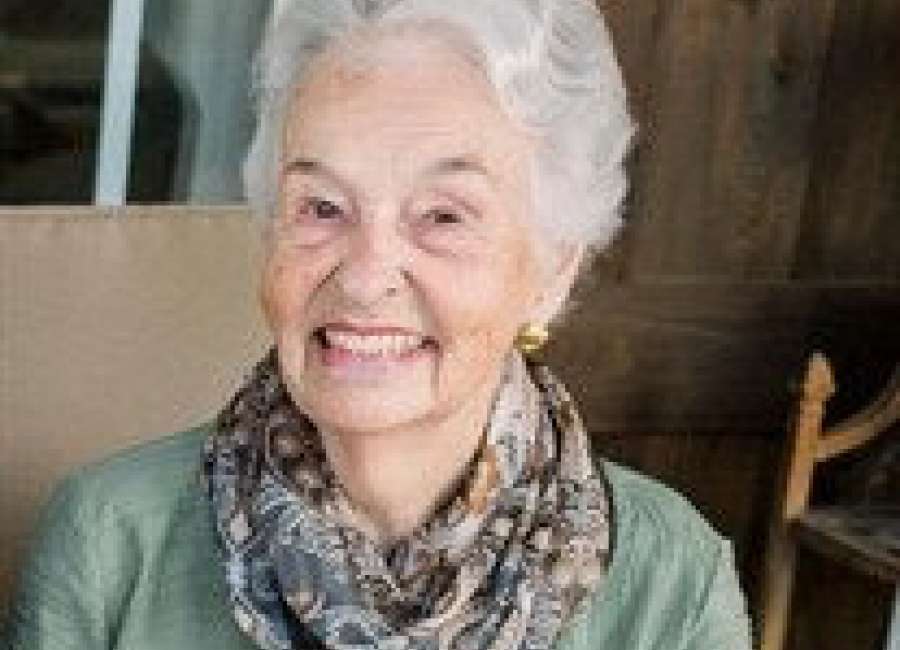 Mrs. Peggy Ray Monday Casey, age 91, of Sharpsburg Georgia passed away Monday, March 23, 2020 at her home after a short illness.
She was born on November 11, 1928 to Mary Pauline Brook Monday and Raymond Sidney Monday in Atlanta, Georgia.
She was predeceased by her husband, Rex Luke "Jake" Casey; her mother and father, her brother Jack Monday; and her grandson David Wayne Kitchens.
She attended Fulton High School, where she met and fell in love with her sweetheart, Jake. They were married for 69 years. She was a member of Southwest Christian Church in East Point, Georgia.
She is survived by her three children and their spouses: Suzanne and Joe Kitchens, Sandra and Troy Canady, Don and Jody Casey; seven grandchildren and their spouses, Pitta and Robert Fink, Matt and Lisa Robbins, Mary Kitchens (granddaughter in law), Kristina Spencer, Joshua and Jessica Casey, Jonathan and Heather Casey, Scott Canady, Joanna and Danny Sloderbeck; and 19 great-grandchildren: Catie and Matt Bates, Emily Kitchens, Nick Fink, Kelsey Kitchens, Justin Spencer, Tyler Spencer, Jakub Canady, Jewel Casey, Dylan Sloderbeck, Jeremy Casey, J.D. Casey, Justice Casey, Jayce Casey, Ava Sloderbeck, Juliette Casey, Jordyn Casey, Jasper Casey, James Casey, Chloe Sloderbeck and great-great granddaughter Emma Catherine Bates as well as her sister, Betty Sewell and many nieces and nephews.
DUE TO THE CORONAVIRUS, THE FUNERAL SERVICE WILL ONLY BE AVAILABLE VIA THE LINK BELOW ON WEDNESDAY, MARCH 25, 2020 AT 11:00 AM.