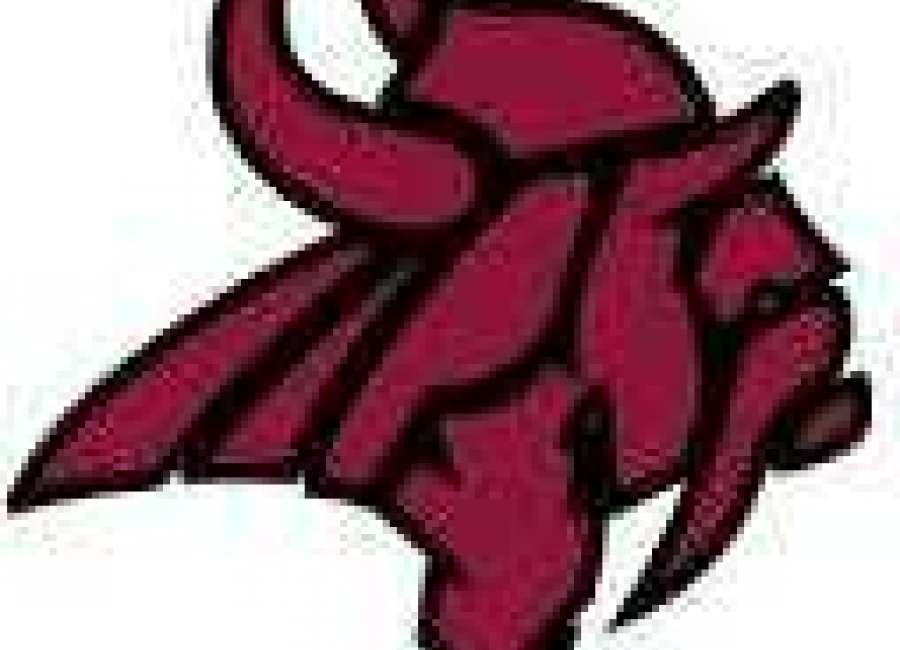 The Northgate Vikings dropped a non-region baseball game to Sandy Creek Monday afternoon, falling 6-2.
Northgate took a 1-0 lead with a run in the top of the first, but the momentum didn't last long.
Sandy Creek scored twice in the bottom of the first and never trailed again.
The Patriots scored a run in the third inning to increase the lead to 3-1.
Northgate scored its final run of the game in the top of the fifth.
Sandy Creek added its final three runs in the bottom of the sixth.
The Patriots outhit the Vikings 12-7.
Ryder Willard and Reid Fagerstrom had RBIs for the Vikings.