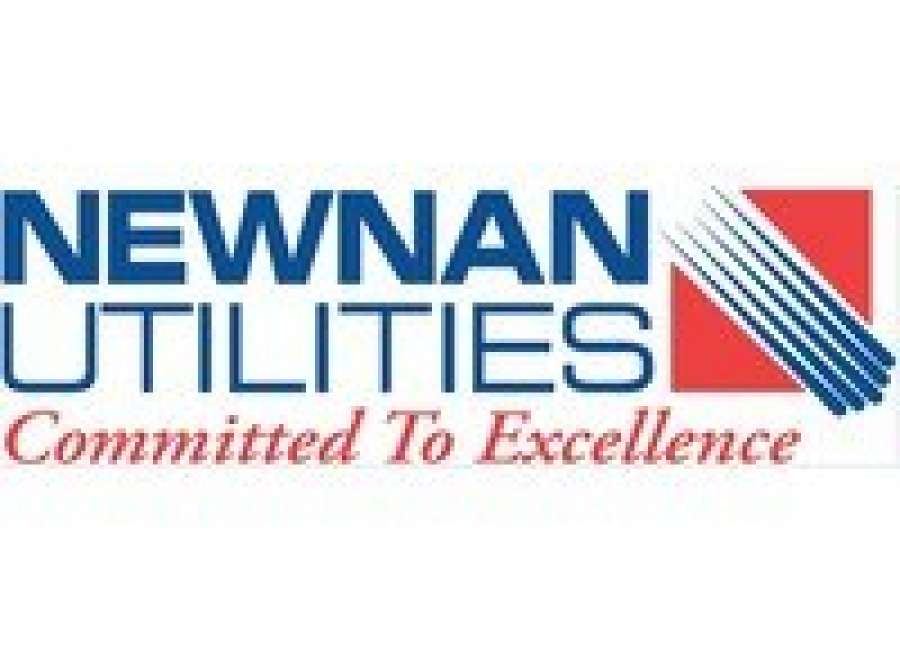 Newnan Utilities' office lobbies at 70 Sewell Road and Wahoo Creek at 315 Millard Farmer Industrial Boulevard will be closed effective Monday, March 16, until further notice.
Drive-thru windows at both locations will remain open.

All regular transactions may be done by phone or online, including starting, stopping, or transferring service. For Pay by Phone and service issues, please call 770-683-5516. Customers can manage accounts by visiting NewnanUtilities.org, then clicking on the green LOG IN button.
Carl Miller Park will be closed effective Saturday, March 14, until further notice. Also, our monthly commission meeting, scheduled for Friday, March 20, has been cancelled.
"As the Coronavirus/COVID-19 situation has evolved, we will be taking the following precautions to do our part to reduce foot traffic and the risk to our employees, as well as our customers and our community," said Dennis McEntire, General Manager.

"At Newnan Utilities, our top priority is the health and safety of our customers and employees. We are closely monitoring the COVID-19 situation and following guidance from health experts and federal agencies," McEntire said. "Internally we have implemented a number of measures to reduce exposure and to keep everyone safe. We encourage everyone in our community to stay safe and practice recommended health hygiene practices."