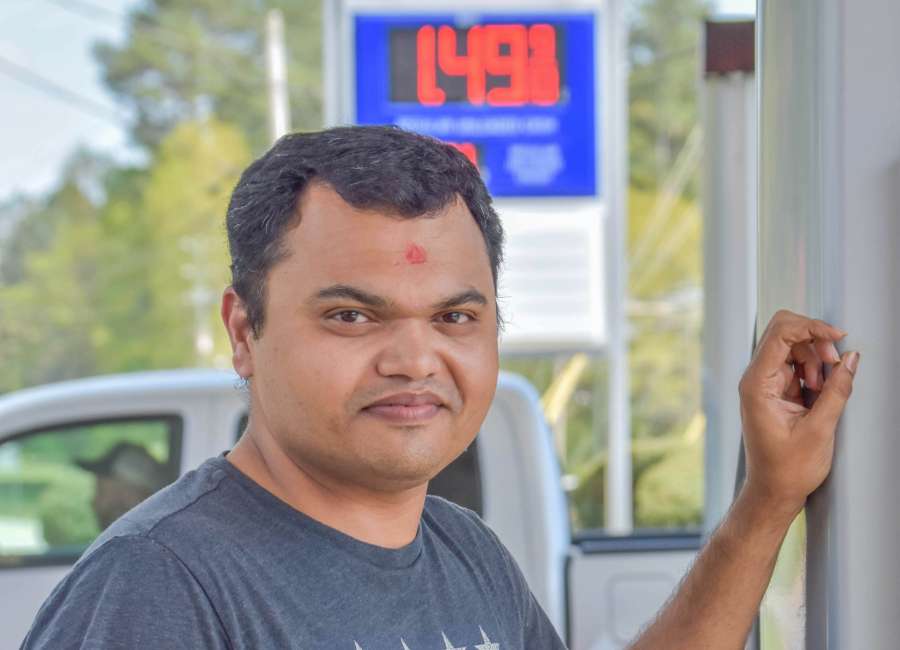 By Rachel Adams, news@newnan.com
Neighbors Market in Newnan has recently lowered its gas prices to $1.49 in light of the COVID-19 crisis.
Yogi Patel, owner and manager of Neighbors Market, said he lowered gas prices to help the local community.
"That's the best thing I can think of to do for people," Patel said. "They've been helping me all this time, so I realized one day, why not help them back?"
Patel said he wants to keep gas prices lowered for at least the next two or three weeks.
"I mean, $1.49, nobody has it," Patel said. "It's helping everybody, too, so that's the main thing. That's the main good thing. Let's hope everything goes well, and everybody's safe."
Patel also expressed his thoughts on the current situation concerning social distancing.
"As long as everybody stays home, that will be a good thing," he said. "And if they don't hang out too much outside if they don't need to, everything will be alright."
Neighbors Market is located at 127 Franklin Road in Newnan.