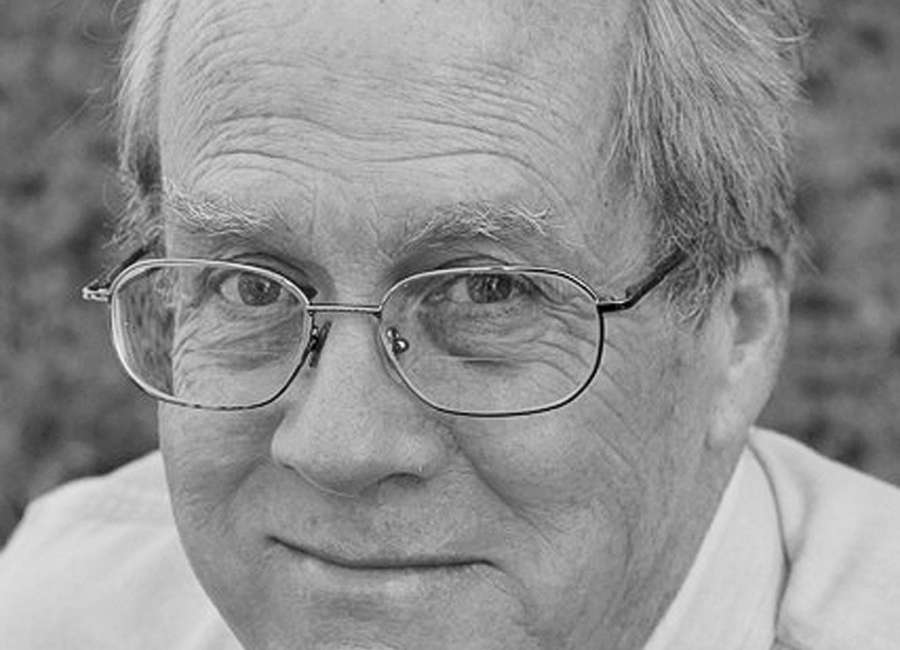 I once heard a smart person say that having big money doesn't change someone's character. It reveals it.
The same thing is happening now. As we watch people react to the coronavirus pandemic, we see their true character exposed. It's inspiring to see so many rise to the challenge.
In early March, when it was clear that the COVID-19 virus was as bad as advertised, first responders spent extra hours preparing to spend even more hours on the street dealing with a restless population growing more nervous, antsy and agitated by the day.
As schools closed parents taught themselves to teach while educators learned to lead and teach from home, created new online educational programs and offered comfort and support to students.
When governments ordered businesses to close or change their operating procedures, owners did their best to create new business models that would keep them alive for just one more day as customers responding to sensible social distancing mandates stayed home.
Some startup businesses never got off the ground. Restaurants open for decades were forced to lay off loyal workers for the first time, usually with a side order of tears.
Health care workers, including doctors, nurses, and technicians, have faced the most frightening choices.
Most would prefer to be home with their families, learning how to cope with the temporary New Normal. Instead, they are working extra hours, dealing with a situation that seems to grow worse by the day.
As an avalanche of new patients strains the limits of facilities and the strength of healthcare workers, they fight to save others while wishing they were back home supplying the same care for their loved ones.
Unemployment numbers just reached an all-time high. People who watched helplessly as their paychecks disappeared now search in vain for ways to pay the bills and feed their families.
Within a matter of weeks, The coronavirus has changed the lives of every citizen of this country.
Only one group has escaped the current chaos.
Members of Congress still haven't missed a paycheck, had to lay off staff or had their gold-plated benefits and healthcare packages disrupted in any way.
After an inexcusable delay, Congress finally figured out how to pass a piece of legislation that provides relief for the rest of us.
That's welcome news. It would be more welcome if the checks were available within days, instead of weeks, as now looks likely.
Government officials say issuing funds to citizens is "A very complex process." Maybe it's just me, but collecting taxes from those same citizens is never a problem.
Decades ago, one clueless congressperson, in delaying a major public assistance package said, "In the long run, people will eventually get relief." A colleague told him, "People don't eat in the long run. They eat every day."
Public health experts remind us constantly to wash our hands whenever we touch something that might be contaminated. Maybe it's finally time to wash our hands of self-serving politicians.
When this crisis passes it will be easy to look back and see the real heroes in America's battle against the coronavirus.
Few—or none—will have an office on Capitol Hill in Washington, D.C.
Alex McRae is a writer and ghostwriter and author of There Ain't No Gentle Cycle on the Washing Machine of Love. He can be reached at: alexmmcrae@gmail.com.