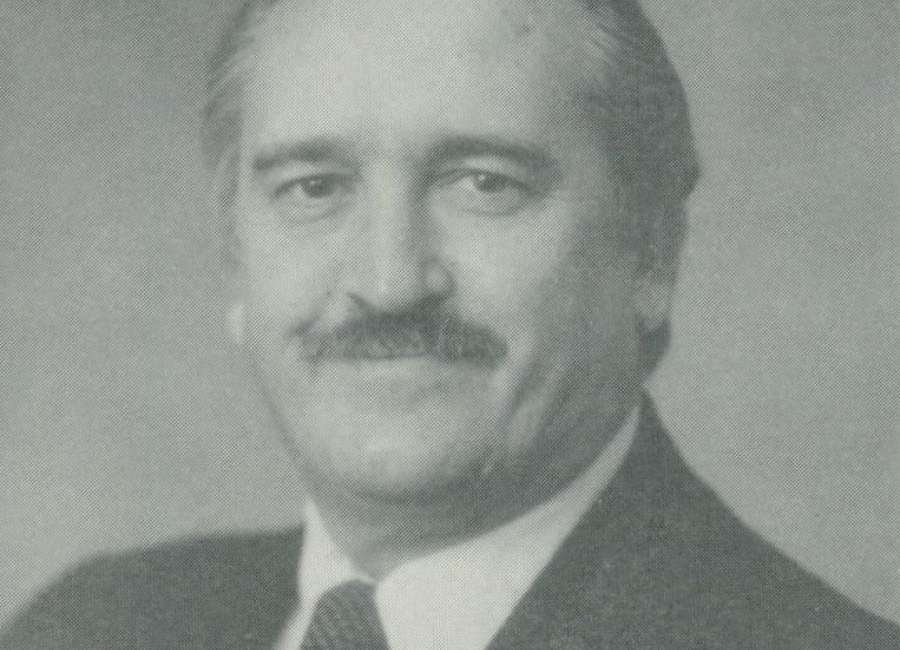 Jesse William Moore, age 78, peacefully passed away on Wednesday, March 25, 2020 at his home in Newnan. He was born on May 7, 1941 in Winona, MS to the late William Moore and Dorothy Louise Griffin.
Sonny, as he was affectionately known by friends in family, is preceded in death by his parents and his son, Ty Moore. He is survived by his wife, Joyce Bennett Moore; children, Tammy Roden, Cathy Lyles, David Ewing; grandchildren, Cody Tompkins, Tommy Tompkins, Kayla Lyles, Evan Lyles, Trevor Lyles, Jeffery Ewing, Ross Ewing, Shayna Moore, Savanna Moore and Kristin Moore. He is also survived by his siblings, Paul Moore, Michael Moore, Martha Moore and Judy Draper.
A memorial service to celebrate Sonny's life will be planned at a later date.
In lieu of flowers the family requests that memorial contributions be made in Sonny's name to the American Cancer Society, P.O. Box 22478, Oklahoma City, OK 73123. Condolences may be expressed to the family online at
www.mckoon.com
.