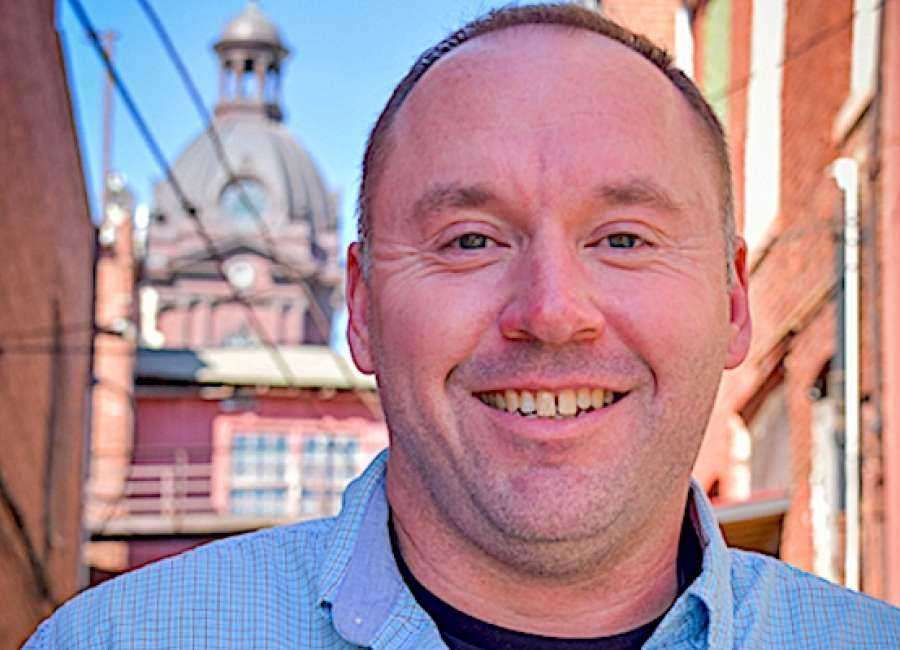 My mother quit a job with Southern Bell back in the late 60s. She would have been able to retire in good financial standing, fairly young.

Instead, she worked in the cafeteria at C.H. Gullatt elementary school in Union City. There's no money in that and it's hard work. I know that because my wife works in a school cafeteria.
My mother, because of that decision, was home with us every school holiday and during the summer. In 1980's Union City, no one had any money, so no one was poor.
You can't be poor if you don't have a rich neighbor to let you know.
We had the greatest childhood in the history of childhoods. My mother was the central theme in that happy childhood.
Our house was the hangout house for the neighborhood, and anyone we ever dragged home got treated like another one of her boys.
My mother never said a curse word in her life. If she did, I never heard it. I've never met another person who can say they heard it.
And if anyone can drag an exaggerated swear word out of a mama, I'm ashamed to say it would probably be me.
My mother taught my wife how to make cornbread shortly after we were married. Apparently, cornbread is not a staple in Cambodian cuisine, but with a teacher like my mom, my wife has dang near perfected it.
My wife will get crazy sometimes and throw in some jalapeños, corn and cheese. I would never tell my mother that though. It's just not the way God or my mother intended.
My mother hated to be alone. She always said, "I'll never end up in a home. I have four boys who will take care of me."
So much so that when we were looking for pictures for her slideshow at the funeral home, we couldn't find any of her by herself.
We also never found a picture of her not smiling. She loved being around her family, and that was all that was needed to make her smile.
My mother died on March 13, eight weeks after my father died, and just as unexpectedly.
A friend of mine said they bet my father's first words to her were, "What took you so long?" when she met him on that other side.
I grew up on her cooking. My father's first words to her were "Sammy, fix me a plate" – I'm certain of that. And I'm just as certain she did it with a smile on her face.
They're together again. And we're all left here numb and sad.
I'm not saying my mother was the perfect mother. Make no mistake, she was the perfect mother. I'm just not saying it.
****
Toby Nix is a local writer, guitarist and investigator with the Coweta County Sheriff's Office. He is the author of two books, "Columns I Wrote" and the newly released "A Book I Wrote." He can be reached at tobynix@yahoo.com