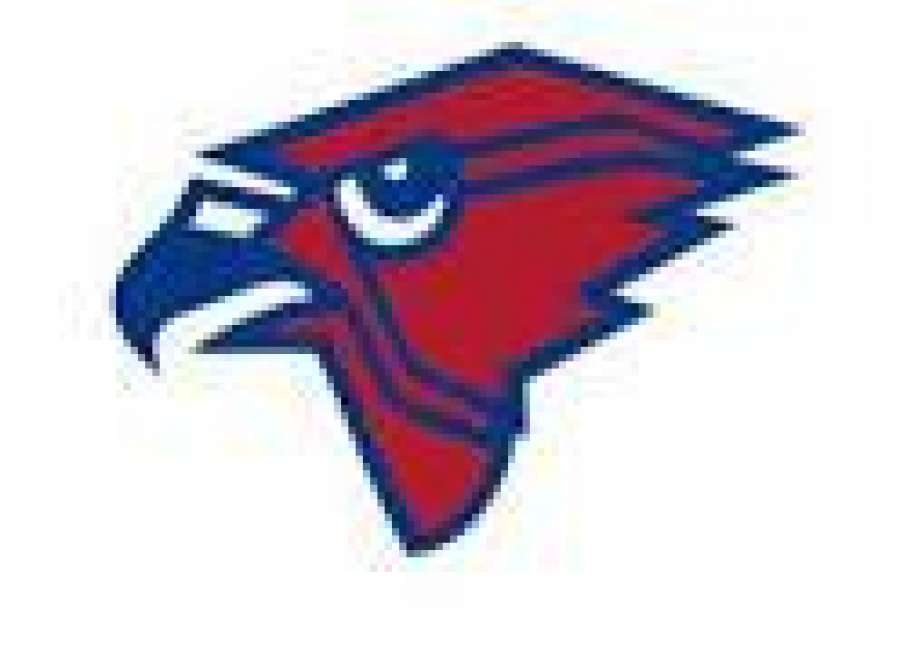 The Heritage Hawks baseball team took care of business Friday, beating Glenwood Academy 6-4 and Evangel Christian 7-5.
With the victory, Heritage improved to 6-2.
The Hawks extended the winning streak to four in a row.
Heritage has now won five of its last six contests.
The Hawks got the day started against Glenwood, scoring a run in the top of the second to take the early 1-0 lead.
After Glenwood tied the game with its first run in the bottom of the third, Heritage went up 4-1 after it scored three runs in the top of the fourth.
Glenwood tied the game one last time when it pushed its final three runs across the plate in the bottom of the fourth to make the score 4-4.
Heritage put the game away with its final two runs in the fifth.
The Hawks outhit Glenwood 5-2.
James Thorpe paced the offense two hits,t three RBIS and a run scored.
Jacob Rochester and Eli Garrett had RBIs for the Hawks.
David White picked up the win for the Hawks with five strikeouts in 2 1-3 innings.
Despite not getting a decision, Jon Jon Williams started the game and struck out four.
In the win against Evangel, each team scored a run in the first innings.
The Hawks built some momentum with a four-run explosion in the top of the fourth to take a 5-1 lead.
After Evangel cut the lead to 5-2 with a run in the bottom of the fifth.
Heritage added some insurance with two runs in the sixth.
Evangel put together a three-run rally in the sixth, but the Hawks were able to get out of the inning.
Williams, Jacob Cackett, and Evan Jackson each drove in two runs.
Heritage pitcher Calvin Baker picked up the win after throwing five innings with solid control.
Baker finished his night with five strikeouts and no walks.
Kxox Hagelston pitched an inning in relief and had one strikeout.