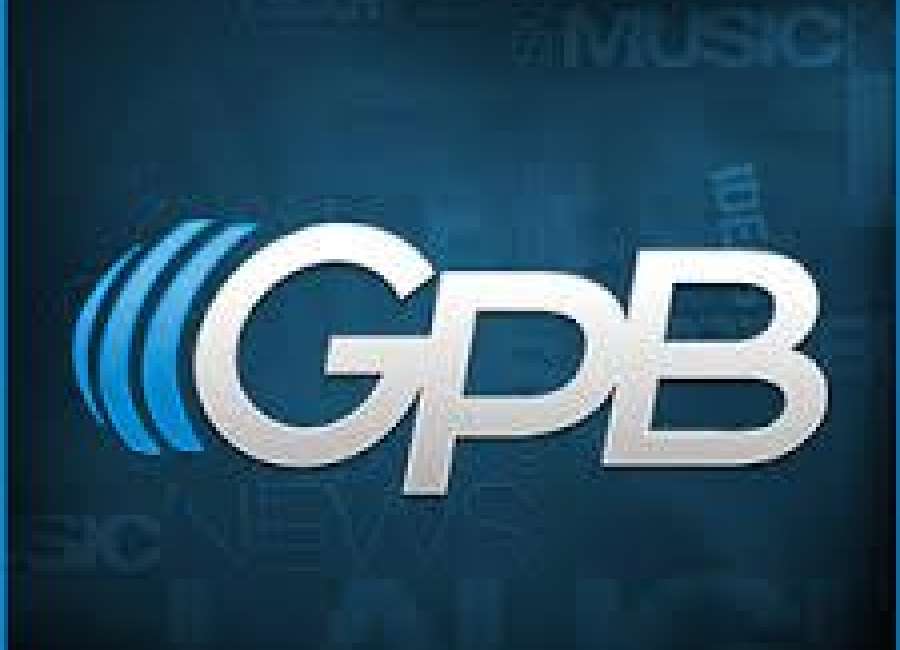 Georgia Public Broadcasting, which provides digital education content for Georgia classrooms, is expanding its efforts to serve teachers and families during the coronavirus outbreak.
As educators, students, families and caregivers work through challenges related to COVID-19 closures, GPB is fulfilling its mission to ensure that all children in the state have access to free educational resources at home or wherever they receive care and teaching instruction. GPB has several initiatives in place:
• In collaboration with the Georgia Department of Education, GPB Education will be launching the Georgia Home Classroom initiative, which includes a library of digital learning resources, along with an instructional broadcast schedule that adheres to Georgia's state standards to foster at-home learning across all subjects and grade levels. Those resources will be available at gpb.org/learn.
• GPB Education is providing daily communications with suggestions for content, activities and learning opportunities through webinars, e-newsletters, Twitter and Facebook.
• GPB is working with PBS to provide educational broadcast programming with support resources for students in Pre-K through 12th grade. These programs and resources are standards-based by state, and classroom-tested by teachers.
• GPB's PBS KIDS Channel is available 24 hours a day, seven days a week. Programming also can be accessed for free at our GPB Kids website, on the PBS KIDS app and a wide range of other platforms.
• GPB Education will continue regular offerings of locally produced, Georgia-specific content and digital streaming services across all subject areas to teachers and students.
For more information, visit www.gpb.org .