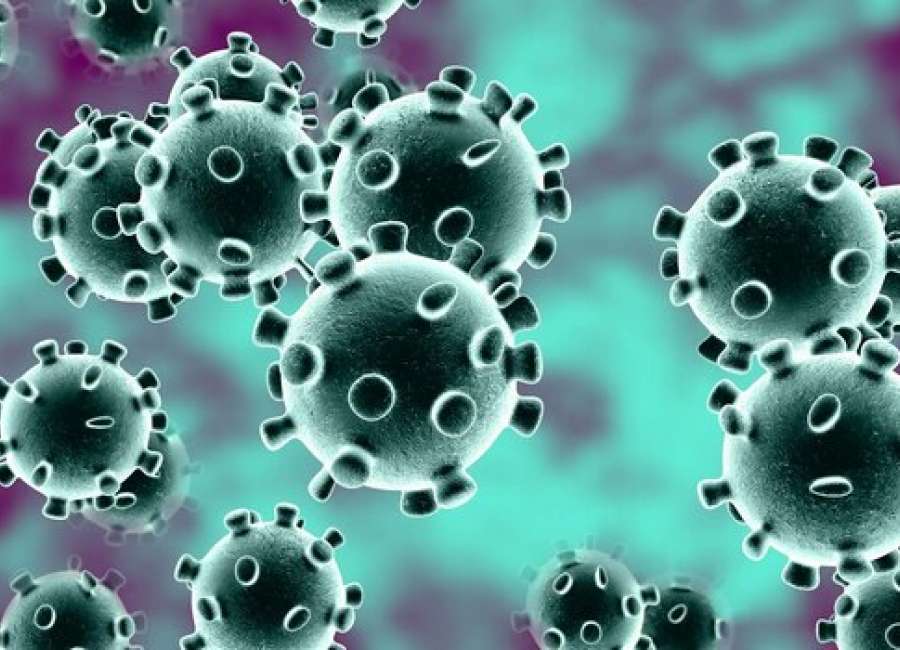 ATLANTA - Classes are being suspended Tuesday for one of Georgia's largest public school districts after a teacher working at two schools in the Atlanta area tested positive for coronavirus.
The teacher who contracted COVID-19 likely came into contact with students and other employees while working at two middle schools in the southwest metro Atlanta area, said Fulton County Schools Superintendent Mike Looney.
Looney said the teacher "felt ill at work" last Friday and was taken to a local hospital. He declined to give identifying details about the teacher or where the person was hospitalized.
Looney said he did not know how many people the teacher had interacted with since contracting the virus, or anything about the teacher's movements in the local community. He added the district "had not seen an uptick" in student absences lately.
"At this time, because we have now a faculty member that has had a lot of contact with students and employees … we felt it was prudent to pause, to get additional information and to clean," Looney said.
The schools where the teacher worked include Bear Creek Middle School in Fairburn and Woodland Middle School in East Point, Looney said. Both cancelled classes early on Monday.
A third school, Creekside High School in Fairburn, also closed early Monday since it is located close to the two middle schools, Looney said.
In total, the district includes more than 100 schools in Fulton County with about 93,500 enrolled students and 14,000 employees, according to the district's website.
Looney said he made the decision to close all schools in the district all day Tuesday to clean and sanitize them. The closure will also give county and state health officials time to assess the extent of contact the teacher had with other people, he said.
News of the school closures came as state officials reported the number of confirmed and presumptive positive coronavirus cases in Georgia more than doubled over the weekend to 11 cases total.
Gov. Brian Kemp scheduled a news conference for 4:45 p.m. Monday shortly after his office announced a quarantine center is being readied on a portion of Hard Labor Creek State Park in Morgan County.
****
By Beau Evans
Staff Writer
Capitol Beat News Service