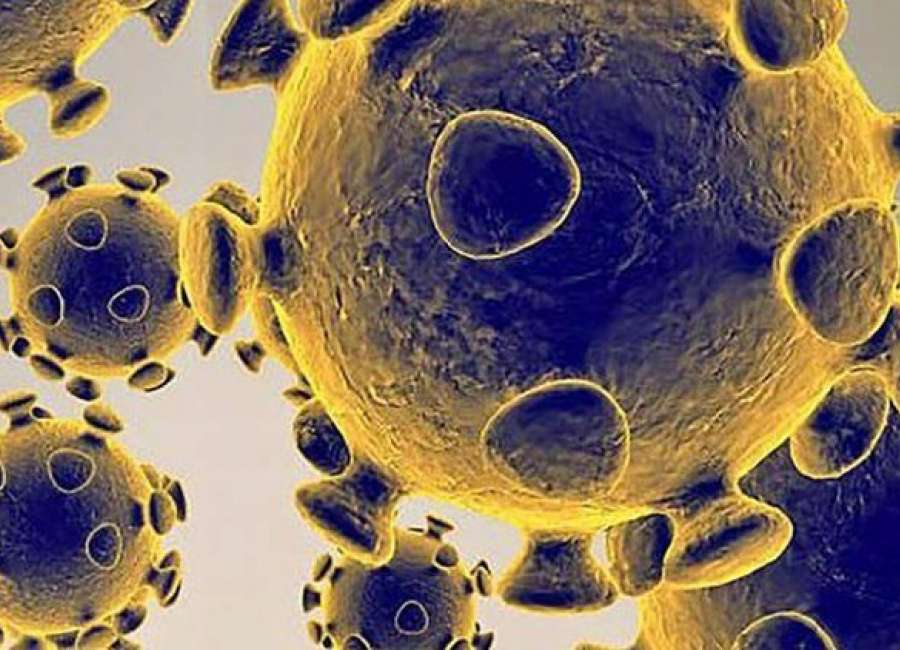 Story by Andy Miller - Georgia Health News

Georgians can now go online to get updates on the number of coronavirus cases in the state.

A newly created Public Health website gives information on cases, plus their location by county.
As of early Friday, there are 42 confirmed cases of COVID-19 in the state. That's the seventh highest total among states, following Washington, New York, California, Massachusetts, Colorado and Florida.
Most of the Georgia patients are in the metro Atlanta area.
Separately, CNN reported that a patient in a Rome hospital received a call from Vice President Mike Pence, who's heading the federal response to the disease.
Speaking via video to CNN, the patient, Clay Bentley, said he is feeling much better. Bentley said his religious faith has helped him through his illness, which includes pneumonia.
Bentley told the network that he went to a hospital last week and was evaluated that day and then sent home. Days later, he said, his condition was worsening, and he returned to the hospital. He said he tested positive for COVID-19.
His wife, Suzy, told CNN that she is in self-quarantine at home.
In other Georgia-related news on COVID-19, the famed Masters golf tournament, held in Augusta in April, has been postponed, joining a string of sporting events delayed or called off due to concerns over coronavirus.
Dobbins Air Reserve Base in Marietta confirmed early Friday the third and fourth load of passengers from the Grand Princess — on which 21 people tested positive for the new virus — had landed at the base to begin 14 days of quarantine, despite their not showing any COVID-19 symptoms to date, the Marietta Daily Journal reported.
Prior to arriving in Cobb County, the passengers were medically screened by the U.S. Department of Health and Human Services and the CDC, which are in charge of the quarantine operation.