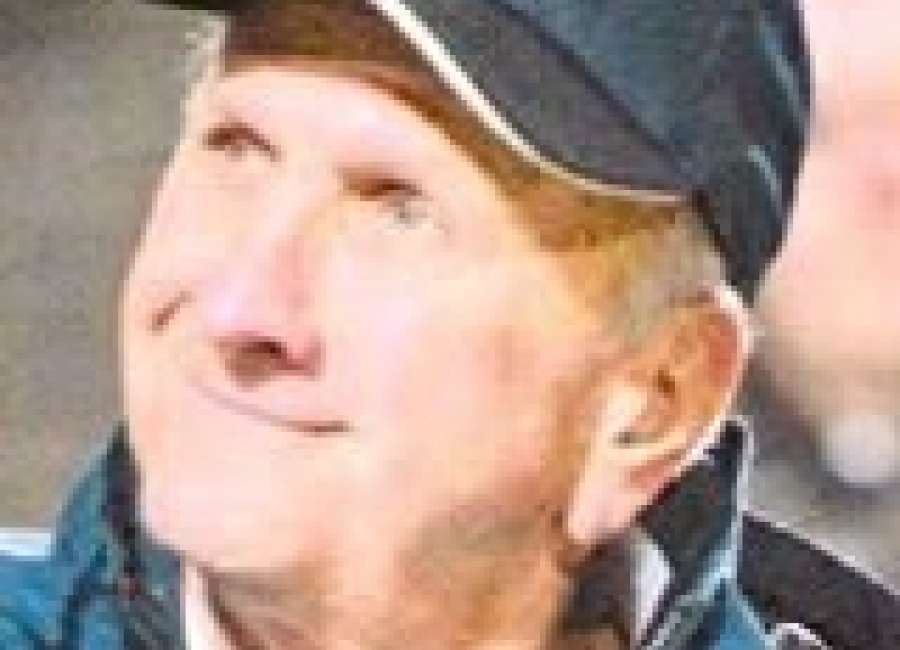 Former Newnan head football coach Robert Herring died Wednesday morning.

Herring was a high school head coach for 40 years.
Herring closed out his long career at Newnan where he spent 10 seasons guiding the Cougars from 1999-2008
The veteran coach had a career record of 273-130-4, including a 71-44 record in his time with Newnan.
In addition to his decade at Newnan, he also coached at schools in Alabama and Mississippi.
Herring got his start in 1969 at Jones Valley in Alabama where he stayed through the 1972 season and finished with a 21-16 record.
After staying out of coaching for one season, Herring returned to the sidelines in 1974 at Winston Academy.
He stayed at the school in Mississippi until 1983, compiling a 55-26-1 record.
Herring's next move was back to Alabama where he coached at Oneonta High School for the 1984 season, guiding the team to a 9-2 record.
The veteran coach had his longest tenure at Oxford High School where he spent 14 seasons, working the sidelines from 1985-1998.
Oxford compiled a 117-43 record under Herring's watch.
At Newnan, Herring guided the Cougars to the playoffs seven times.
His best seasons with the Cougars came in his final two years. Newnan went 11-2 in 2007 and 13-1 in 2008.
The 2008 campaign ended with a trip to the state semifinals.
Herring's 71 victories are the second most in school history behind Max Bass.
Visitation and service will be at Saks First Baptist, 4723 Saks Rd, Aniston, Alabama, with visitation this Friday from 5-8 p.m.
The service will be held Saturday at 2.