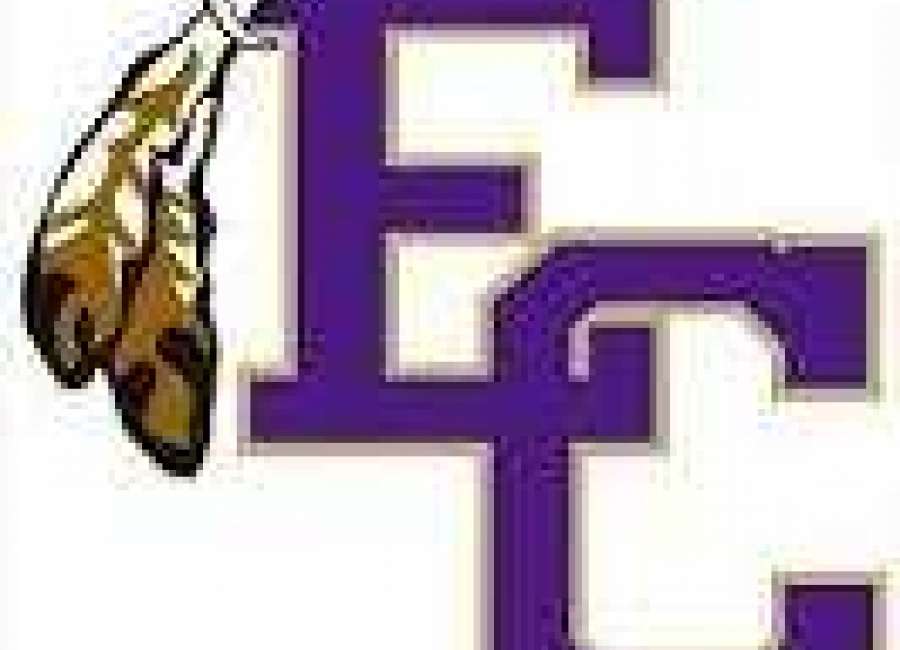 The East Coweta baseball team swept Campbell at home Saturday afternoon in a Region 2 7A doubleheader.
After winning the first game, 5-2, the nightcap came down to some extra-inning drama, with East Coweta getting a walk-off 3-2 victory.
In the nightcap, Keegan Rich singled home Mason Pearcy in the 13th for the victory.
With the two victories, East Coweta improved its record to 10-2 overall and 4-0 in league play.
Rainy weather over the last week has kept the Indians from playing a game. Saturday's return to the diamond was the first time in eight days, the Indians were able to play against another opponent.
In the first game, East Coweta built a 2-0 lead with single runs in the third and fourth innings.
Campbell scored its only two runs in the fifth before the Indians pulled away with two runs in the sixth and seventh.
Logan Frady led the East Campbell offense with two hits and one RBI.
Nico Sense and Jordan Kenty also had RBIs to lead the Indians' offense.
Austin Bunn pitched into the fifth inning, struckout three and walked none for East Coweta.
Keegan Rich and Quinlan Wiley each had a strikeout in relief.
In the second game, Campbell took a 1-0 lead after the first inning, before the Indians tied it up with a run of its own in the bottom of the third.
East Coweta regained the lead with a run in the sixth. Campbell forced the game to go into extra innings with its run in the seventh.
The game-winning hit came in Rich's only plate appearance in the second contest.
Pearcy led the offense with four hits and an RBI in the second game.
Pearcy finished the second game with two doubles.
Caleb Cashion finished with two hits. Logan Frady also had a double.
Lead-off hitter Nico Sense also had an RBI.
Five pitchers went to the mound for the Indians with Wiley striking out five.
Jacob Howell and JJ Freed each had two strikeouts.
Adrian Roman and Avery Brown each had one strikeout.