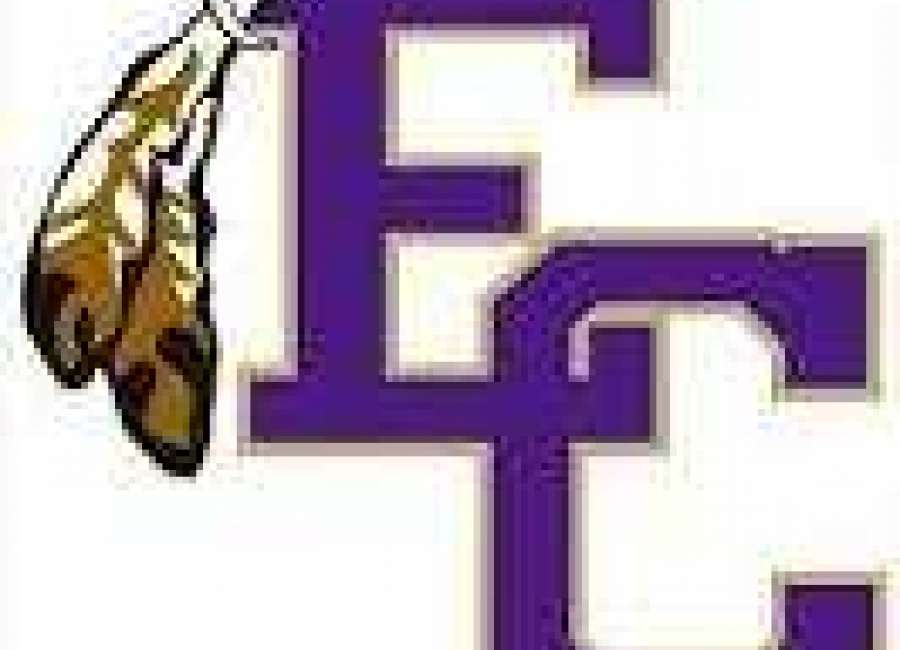 East Coweta scored four times in the top of the third and never looked back en route to a 9-1 non-region victory at McIntosh.

The Indians added one run in the fourth and four more in the fifth to grab a 9-0 lead.
McIntosh added its only run in the bottom of the seventh before the Indians secured the victory.
The Indians out hit the Chiefs 12-5.
East Coweta picked up plenty of offensive production getting doubles from Caleb Cashion, Logan Frady, Nico Senese, Daniel Smith and Quinlan Wiley.
Charlie Page belted a triple as part of the Indians' offense firepower.
Senese, Cashion and Wiley finished the contest with two hits each.
Wiley, Kenty and Page had two RBIs each.
Six East Coweta pitchers combined for 13 strikeouts against the Chiefs.
Adrian Roman and Keegan Rich had three strikeouts.
Austin Bunn, Jacob Howell and Wiley had two each.
Avery Brown also had a strikeout.