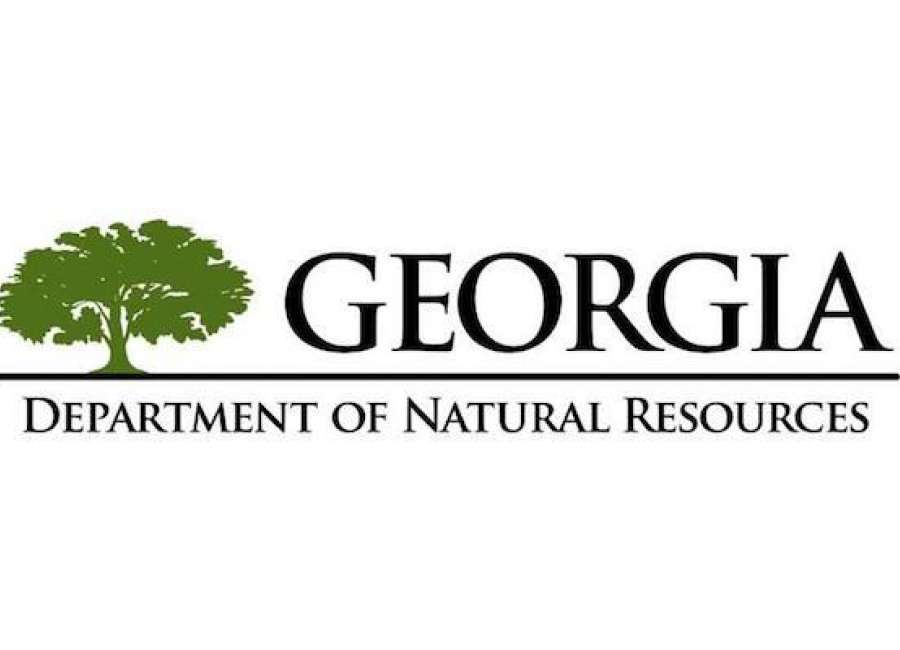 State officials concerned about the transmission of COVID-19 will begin enforcing social distancing at Georgia parks and lakes.

Gov. Brian Kemp and Mark Williams, commissioner of the Georgia Department of Natural Resources, issued a joint statement Sunday announcing the crackdown. The DNR will enforce Kemp's executive order limiting large gatherings by patrolling bodies of water and campgrounds.
"They are monitoring coves where people tend to congregate and, if necessary, using bullhorns to tell people to comply with the order," the statement read. "Officials will approach people in violation of the order and demand compliance for the well-being of our citizens and state."
Last week, Kemp signed pandemic-related executive orders mandating that medically fragile individuals stay at home, banning gatherings of more than 10 people and requiring six feet of space between each person at all times in public areas.
Georgians have flocked to trails, parks and lakes to take advantage of forced school and work closures. However, the virus continues to spread at an alarming rate, and Kemp and Williams say residents need to remain vigilant.
"We, too, enjoy exploring Georgia, but we urge people to stay mindful of social distancing, follow best practices and avoid large crowds," their statement read. "Please stay safe, enjoy your time outdoors, and follow our directives to mitigate the spread of COVID-19."