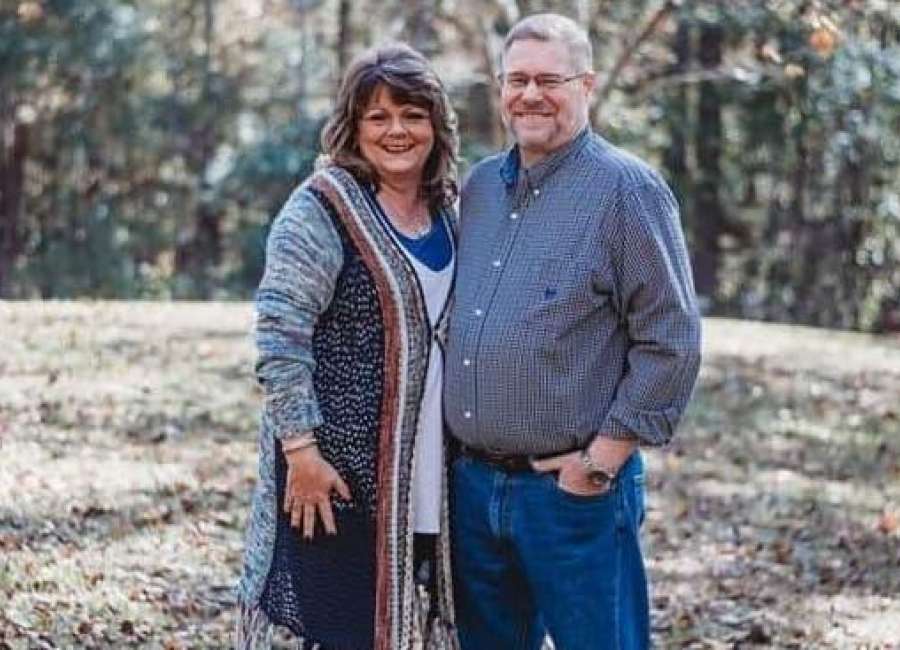 Coweta County recorded its first confirmed case of COVID-19 on Thursday night.

Trevor Conkey from Grantville tested positive for the virus while hospitalized at Piedmont Newnan.
Conkey, 53, went to the hospital Monday with symptoms seemingly unrelated to the flu.
"It felt like bronchitis or allergies – it was hard to breathe," he said. "They kept us in the ER isolation for a while and because I have driven for Uber, they decided to test me. Piedmont did a fantastic job and followed the ever-changing protocol to a tee. Since I was the first to get the test done, they were fantastic."
Thursday afternoon, Trevor was released and ordered to go home and isolate while awaiting test results.
At 10:30 p.m., it was confirmed.
"It was a shock," he said. "Mentally, it sucks a little bit. We've impacted so many people's lives. You don't realize how many people you come in contact with on a daily basis."
For the next two weeks, the Conkeys will quarantine in their home. His wife Tracey is taking an inventory of what the family will need. Members of their church, Change Church, will fill the order and drop it off on their doorstep.
"I'm not sure what we're going to do here in quarantine for the next few weeks," she said. "There's only so much house you can clean."
Both Trevor and Tracey urge people to stay updated through the CDC website and to avoid social media.
"The CDC is the best course for getting up-to-date information on how to protect yourself," Tracey said. "Wash your hands and have limited contact with others. Had we thought for half a second we had it, we would have never left the house."
Tracey said the staff at Piedmont Hospital did its best to care for the family during an uncertain time.
"Piedmont had the best caregivers for both of us," she said. "The protocol seems like it changes every 15 minutes, but it's all in an effort to keep it from getting worse."
The family remains in contact with the county health department, which will track their information during the next few weeks. In the meantime, the family urges others to educate themselves and not panic.
"It's not if; it's when," Trevor said. "When is it going to touch you?"
*****
As the COVID-19 story continues to evolve worldwide, The Newnan Times-Herald is constantly working to determine how these developments affect our community.
As Coweta's oldest and most trusted news organization, we believe the biggest fight against fear is readily available and vetted information.
Therefore, in an effort to bring accurate, timely information to our entire community, our paywall will be lifted for all stories pertaining to COVID-19 in Coweta County.
Unlimited coverage of COVID-19 will be located in the Health section of our website, available HERE.


We're also hosting an ongoing list of updates from around our community concerning the ongoing COVID-19 pandemic. Click on the story above for the latest.
Click here for the daily status report from the Georgia Department of Public Health
If you have trouble accessing these stories, or wish to add information, please contact us immediately either via email (news@newnan.com), phone 770-253-1576, or via our Facebook page.