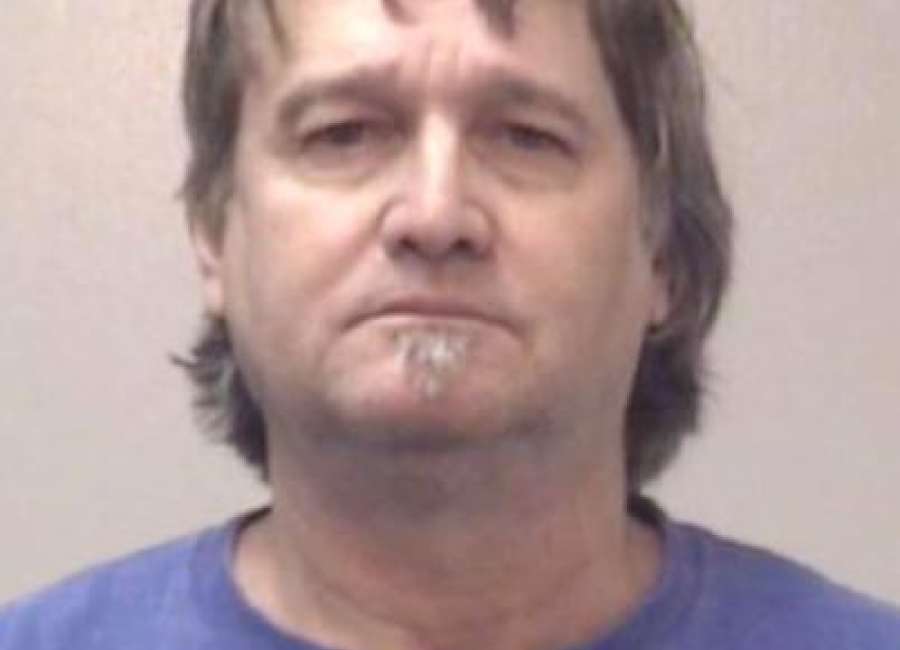 An airline machinist from Coweta County was arrested following a sex sting by the GBI.

Michael Greer Wilkes, 58, of Sharpsburg is currently charged with six counts of sexual exploitation of children, according to jail documents.
Wilkes was under investigation by the GBI and the Coweta County Sheriff's Office after the Internet Crimes Against Children task force received a tip, according to Inv. Jason Brooks with the Coweta County Sheriff's Office.
Wilkes allegedly used an online service to sexually exploit the kids.
Monday evening, authorities searched his home and seized several electronic items in the home which contained images and videos of child sexual exploitation, Brooks said.
A full forensic data extraction will be performed on all the devices taken from the scene and further charges could be pending, Brooks said.
Wilkes is currently being held without bond following a first appearance hearing.