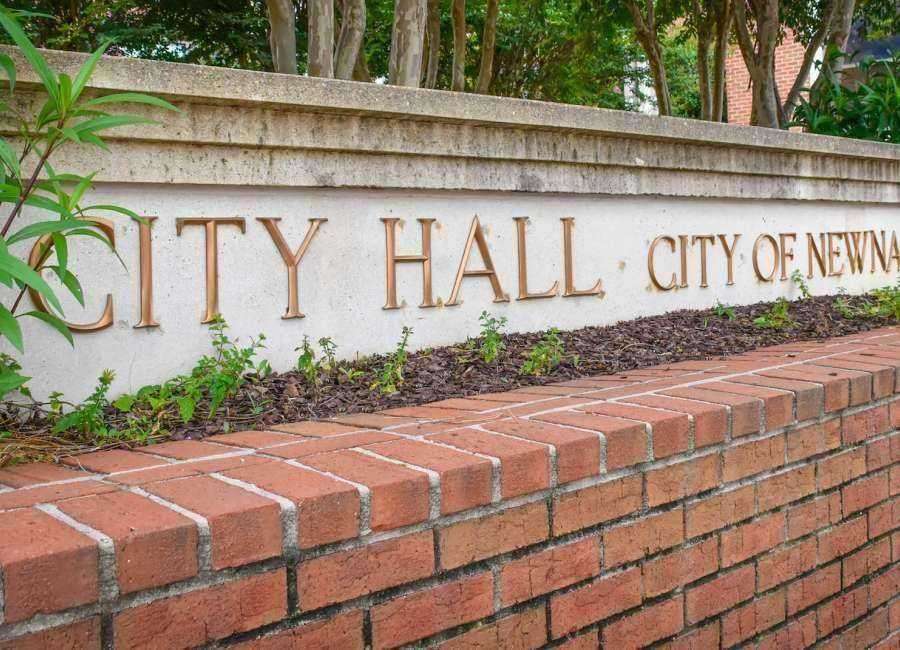 Out of an abundance of caution and following guidance from public health organizations and the governor's office, the city of Newnan is now operating in emergency response mode.

The city will continue to operate in emergency mode through Friday, March 27.
The following measures are effective immediately:
• All city events have been suspended
• All city programs (both public and private) taking place within the city's facilities are suspended
• Suspension of Municipal Court
• Suspension of city meetings, including boards, commissions and authorities
• Suspension of city trolley operations
• Closure / no public access to the following city facilities: Carnegie Library, Municipal Complex (not including fire services), Business Development, Main Street, Keep Newnan Beautiful offices, public restrooms located in parks
• Restricted public access to the following City facilities: Newnan Police Department, Newnan Fire Department, Newnan City Hall, Public Works, Beautification
All public safety operations, including police and fire services, will remain at full capacity. However, public safety personnel will be using cautionary procedures.
Sanitation services will operate on a typical schedule.
Permitting agencies such as the Building Department, Planning & Zoning, and Engineering will operate on a typical schedule, utilizing cautionary procedures.
The city encourages the public to follow the stated guidelines from the Centers for Disease Control and Prevention and the Georgia Department of Public Health, which include staying at home if you do not feel well, staying out of public places, washing hands, maintaining safe distances from others and making sure you cover your nose and mouth when you cough or sneeze.
More information on protecting yourself and others is available on the CDC website at https://www.cdc.gov/coronaviru... .
Updated information will be provided as it becomes available.