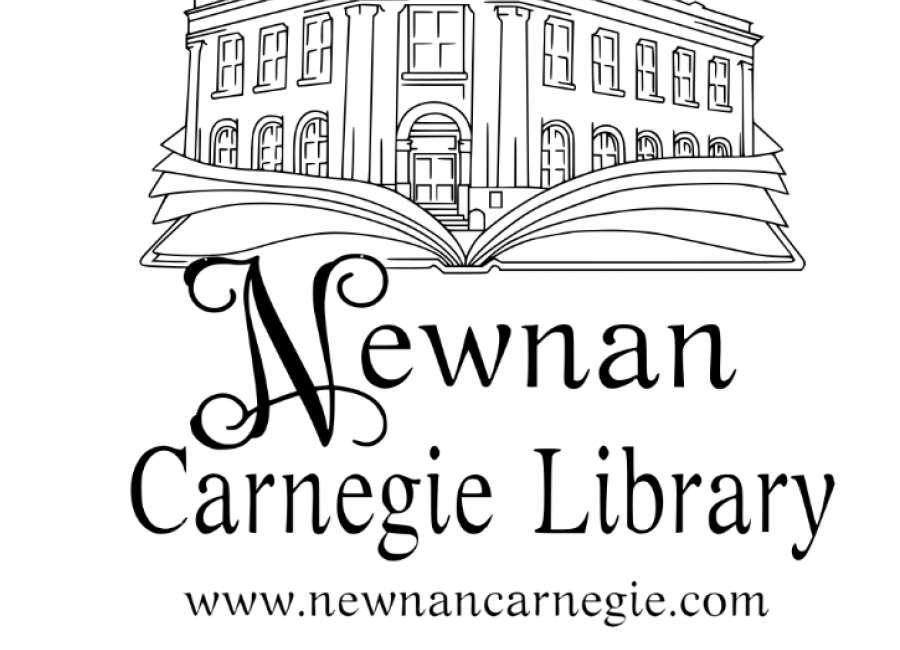 Even though the Newnan Carnegie Library building is closed, Director Susan Crutchfield is working to reach the library's visitors online.

"Our goal is the same," Crutchfield said. "Our mission statement is to enrich the community through the programs and services we offer. Now, we're having to do that in a more virtual way."
Carnegie staff is using their social media channels, including Facebook and Instagram, to post resources to keep kids and families entertained while they're at home.
Crutchfield said they have shared information about kid's crafts, free subscription services and events you can watch for free at home, such as screenings from the Metropolitan Opera.
She said they are also creating resources of their own. Elizabeth Ruppel, the Carnegie's young adult programmer, posted a video on how to make roses out of paper from books.
Crutchfield also said they will be posting book reviews. Brittany Partington, adult programmer for the Carnegie, will start an online book club on Instagram Monday.
The Carnegie created a survey to see what people wanted to read, and the book chosen was "You" by Caroline Kepnes.
"When we're open, we're concentrating on what's in the building," Crutchfield said. "Social media isn't the biggest piece. However, now that the building is closed, social media is our only piece. Social media is the heart of our services right now."
Crutchfield said she hopes the resources the Carnegie is sharing will help kids and families during this time. She said this could be a scary time for kids, and educational activities will help keep them busy.
However, Crutchfield said adults need a break as well. She said that while everyone's stuck at home, it's a great time to relax and try new things, such as reading a new book or making a craft.
Crutchfield said most of the crafts they have been posting don't require purchasing any supplies.
"While we're all at home, let's learn to do something new," Crutchfield said.
The Carnegie staff will be posting resources on a special page on their website, www.newnancarnegie.com .