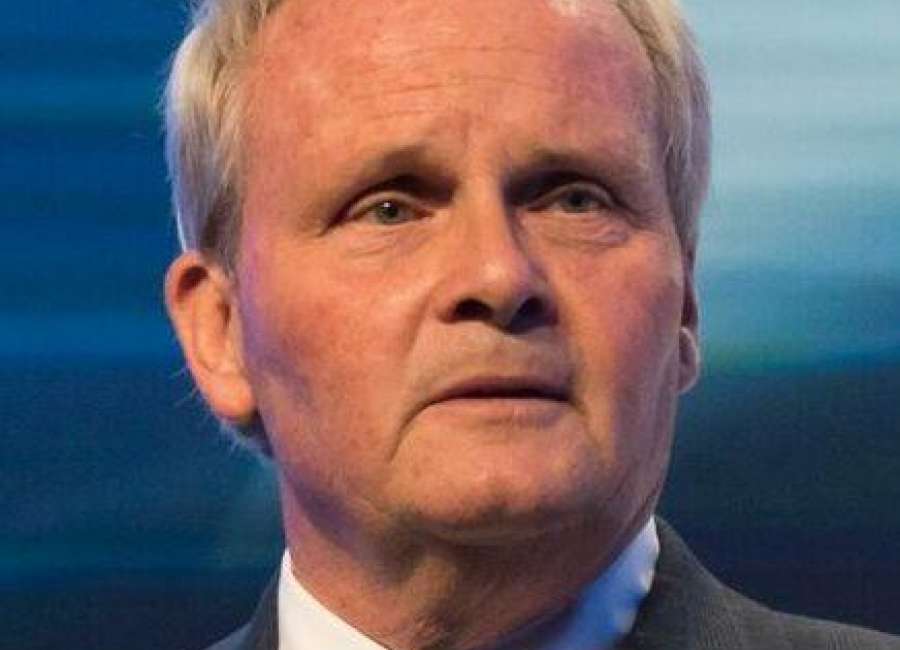 "What advice do you have for someone interested in personal character and how to teach it or practice it?"
That's a question I get from audiences a lot because I often lecture about role models in history. One of many suggestions I offer is, "Read good biographies of great men and women." Then the next question usually is, "Can you give us some examples?"

Yes, I can. In fact, here are 16 that I loved myself and think that you will too:
1. Beneath a Scarlet Sky by Mark Sullivan—the story of World War II Italian resistance figure Pino Lella, who is still living today at 93.
2. Bonhoeffer: Pastor, Martyr, Prophet, Spy by Eric Metaxas—about Dietrich Bonhoeffer, the Lutheran pastor who became a part of the 1944 plot to kill Adolf Hitler.
3.Destiny of the Republic: A Tale of Madness, Medicine and the Murder of a President by Candace Millard—follows the final two years in the lives of James A. Garfield, 20th U.S. President, and his assassin, Charles Guiteau.
4. Longitude: The Story of a Lone Genius Who Solved the Greatest Scientific Problem of His Time by Dava Sobel—about how the clockmaker John Harrison won the prize for discovering how to determine longitude at sea.
5. Ronald Reagan: How an Ordinary Man Became an Extraordinary Leader by Dinesh D'Souza—one of the best of many biographies of America's 40th president.
6. When Character Was King by Peggy Noonan—another great and inspiring Reagan biography.
7.Bury the Chains: Prophets and Rebels in the Fight to Free an Empire's Slaves by Adam Hochschild—an excellent history of the British anti-slavery campaign, with special focus on the personalities of Thomas Clarkson and Olaudah Equiano.
8. Amazing Grace by Eric Metaxas—the best biography of anti-slavery parliamentarian William Wilberforce.
9. The Myth of the Robber Barons by Burton W. Folsom—excellent chapters on American business figures such as Cornelius Vanderbilt, John D. Rockefeller, Charles Schwab and others.
10. Real Heroes: Inspiring True Stories of Courage, Character and Conviction by Lawrence W. Reed—contains 40 chapters on great men and women of politics, business, humanitarianism, etc. Yes, this is one of my own books but I'm humble enough not to list it first!
11. The Cross and the Switchblade by David Wilkerson—the story of a Pennsylvania preacher who attempts to change lives in inner city New York.
12. Cicero by Anthony Everitt—the best biography of the ancient Roman statesman and orator.
13. The Last Jeffersonian: Grover Cleveland and the Path to Restoring the Republic by Ryan S. Walters—about one of America's greatest but forgotten Presidents.
14. Margaret Thatcher: Everything She Wants by Charles Moore—focuses on the Iron Lady's premiership from the Falklands War on.
15. Sophie Scholl and the White Rose by Annette Dumbach and Jud Newborn—fascinating story of a brave college student who challenged the Nazi regime.
16. The Final Race: The Incredible World War II Story of the Olympian Who Inspired Chariots of Fire by Eric T. Eichinger and Eva Marie Everson – about Scottish athlete and missionary Eric Liddell, a man who was about as good as it gets.
(Lawrence W. Reed, a resident of Newnan, is president emeritus of the Foundation for Economic Education. He writes about exceptional people, including many from his book, "Real Heroes: Inspiring True Stories of Courage, Character and Conviction." He can be reached at lreed@fee.org.)