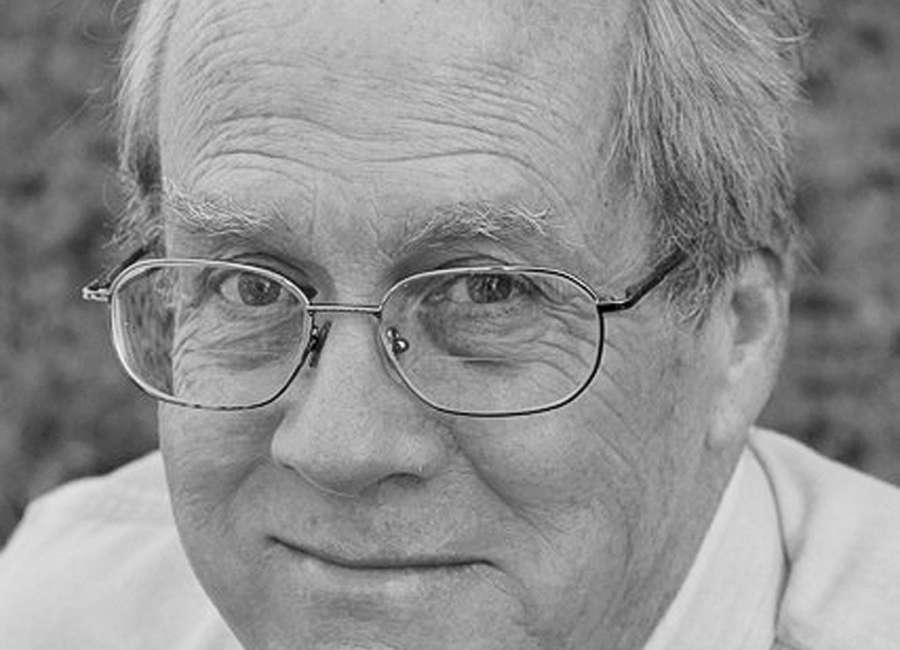 In a few short weeks, without a single bomb being dropped or shot fired in anger, the COVID-19 virus has shaken America like nothing else in my lifetime.
As we try to deal with the virus, it's helpful to listen to smart people who know what they're doing. And most of the experts agree that the best way to slow or stop the spread of COVID-19 is to practice something called social distancing.
So far it's been a snap for me.
I've been socially distancing all my life. Not always by choice. When I was a kid, my mother actually took me out in public wearing a harness to keep me from annoying other people.
As I grew older, my personality was enough to keep most folks at arm's length. I got used to it.
But while the virus is bad, a side effect of the pandemic may be even worse.
Karin Wahl-Jorgensen, a professor at Great Britain's Cardiff University, recently said, "Emotions are contagious … and they spread across populations. In fact, I would suggest that the fear of the coronavirus is far more contagious than the disease itself."
She's not the only one preaching that message.
Dr. Abdu Sharkawy, Infectious Diseases Specialist at University Health Network in Ridgewood, New Jersey, has worked with pandemics around the world. His greatest fear today?
"I'm scared about what message we are telling our kids when faced with a threat," Sharkaway says. "Instead of practicing reason and rationality we are telling them to panic."
And what happens when we panic? Every time a snowstorm or hurricane is predicted, people clear the store shelves of milk and bread. The same thing is happening now as toilet paper supplies reach endangered levels.
We are reacting to fear of the unknown. The good news is, there's a cure for that.
As I practice social distancing, I read a lot. Lately, I've spent more time than ever with a certain bestseller everyone is familiar with. The Holy Bible.
The Bible doesn't offer a cure for COVID-19, but it offers something better — ways to deal with the rising sense of panic spreading across the globe.
Here are a few verses that might ease your fears:
"Fret not thyself." Psalm 37:1.
"Let not your heart be troubled, neither let it be afraid." John 14:27.
"Thou wilt keep him in perfect peace whose mind is stayed on thee." Isaiah 26:3.
When you feel fear creeping up, search the Bible for words of peace and reassurance. Then pray for those worse off than you.
Pray for first responders who plow into crowds to keep us safe. Pray for our military, who wade into troubled waters across the world. Pray for health care workers who go face to face with the virus daily as they try to calm, care for and heal others.
Pray for business owners who suffer as a result of new regulations forcing them to close down or change their normal work routines. Pray for employees whose jobs have disappeared through no fault of their own.
Pray for moms stuck at home with school kids on unscheduled breaks. Pray for the elderly in care homes who can't accept visits from loved ones.
Above all, pray for our country.
Be smart. Pray hard. You'll find that when you pray God's peace for others, that same peace will surround you.
Fear not. We can get through this together, even if we're together at a distance.
Alex McRae is a writer and ghostwriter and author of "There Ain't No Gentle Cycle on the Washing Machine of Love." He can be reached at: alexmmcrae@gmail.com .