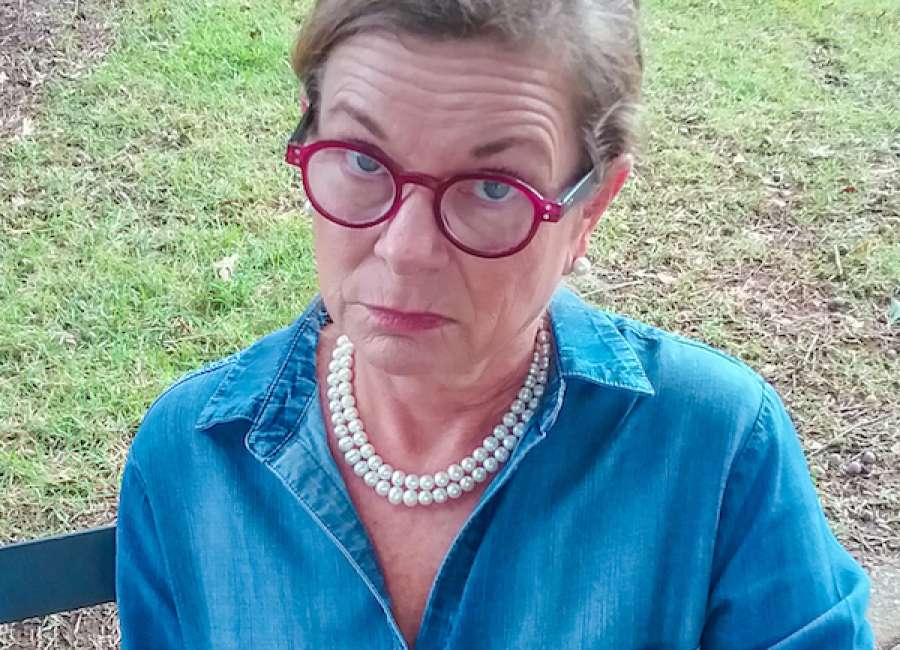 Due to COVID-19 and the fact that it is having an impact on EACH AND EVERY ONE OF US, I am finding it difficult to bestow wisdom, wit and humor.
This is a difficult time for all of us; whether it be our jobs, health, school, childcare, 401Ks or the balance in our bank account, we have never experienced anything quite like this.
My first concern is, of course, Mama. Our older family members and friends are at a greater risk of contracting the virus and we must do right by them. The Palace immediately went on lockdown and even though we were not happy about this, it was the right thing to do. Thankfully I can talk to Mama on the phone (Lord, please let her keep her hearing aids charged), but it has been a week since I have touched her, hugged her or kissed her. This IS a big deal.
I feel so for college and high school seniors who will most likely not get to have the full graduation experience. I pray for our medical professionals who have no choice but to continue to do the exceptional work they do. I empathize with those who have had no choice but to cancel or postpone weddings, conferences, vacations, etc.; just think of all the time, effort and expense that has gone into planning these events. I hurt for those who have the virus. All of this, my friends, IS a big deal.
Social distancing is not a joke, and it should be practiced by every one of us. Those of you who continue to socialize in large groups (or allow your children to) will get no sympathy from me when you run out of toilet paper and we find ourselves in a lockdown. Unfortunately, it is true what they say about common sense — if you don't use it you lose it! Yes, social distancing IS a big deal.
We all prefer to blame something or someone for our predicament, yet in this case, there is nothing and no one to blame. It is what it is, and we must make the best of it by following the instructions we have been given. This seems like a good time to remind everyone to wash your hands often and cover your mouth when coughing or sneezing.
Remember that EVERY SINGLE ONE OF US is being inconvenienced and we are ALL being impacted; some more than others. This situation we find ourselves in IS a big deal, but we will bounce back and recover from it — hopefully sooner than later. In the meantime, let's all continue to be kind to and thoughtful of others, be patient, use your "nice" voice, and above all else, do not lose hope. Your light can still shine when practicing social distance.
Don't make me call you out!!
****
"Miss Pearl," aka Colleen Sprayberry, is one of Newnan's leading authorities on modern etiquette. She gladly lends her advice to everyone whether they want it or not, because, "After all, it's all about the children and setting a good example for them." Her videos are available on her Facebook page and YouTube channel. She can be reached at misspearl678@gmail.com .