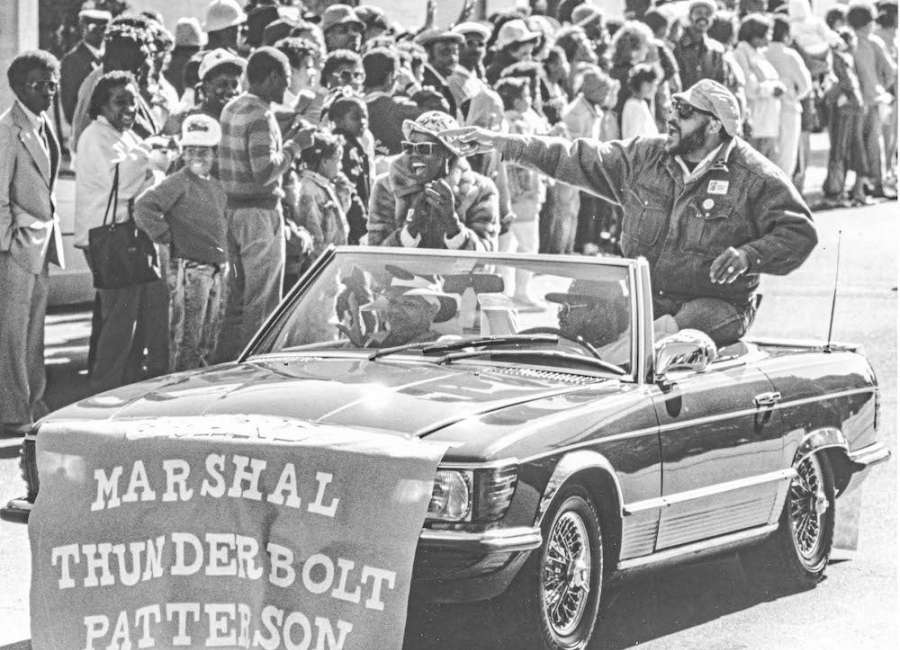 Downtown Parade Honors King
Grand Marshal Thunderbolt Patterson waves to the crowd during the inaugural Martin Luther King Jr. Parade.
A parade and evening program that filled the Municipal Auditorium to capacity where held in Newnan Saturday in honor of slain civil rights leader Dr. Martin Luther King Jr.
Want to share a local picture from the past? We'd love to see it! You can email a copy to clay@newnan.com or stop by our office on 16 Jefferson Street, Newnan, any time between 8 a.m. and 5 p.m.